If you are one of those girls who stay on trend, you probably have layered necklaces, sleek hoops, bold bangles, and stackable rings. You may also fill your jewelry box with mismatched earrings and 90's-inspired chokers.
With all the jewelry trends that you keep up with, you'd be surprised that the nostalgic shell jewelry is currently dominating the accessories market.
What was once a summer-only style is now considered a year-round staple. Seashell jewelry is taking on a different level– even different than the rope chokers and pukka shell you have worn as a kid. As of the moment, mini conch, tulip shells, and petite cowries have rocked the jewelry world.
Now here's how to make the most of your shell jewelry: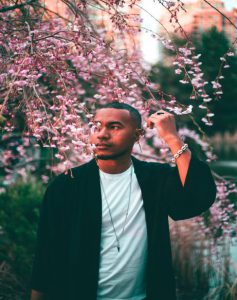 •Shell jewelry like cowries can be worn at work or on weekends. Pair your simple white top with a black blazer and accessorize with a cowrie bracelet.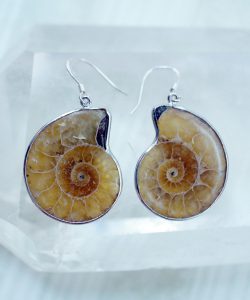 • You think shells can only be worn in the summer?
They can be donned in winter as well! Dress up your winter
ensemble with a nice pair of shell earrings to add a
playful feel to your bulky winter outfit.
•Rather than sticking to gold and silver, mixing shells with different materials can provide a fun and unexpected twist. Layer up with shells, gemstones limestones, and glass beads.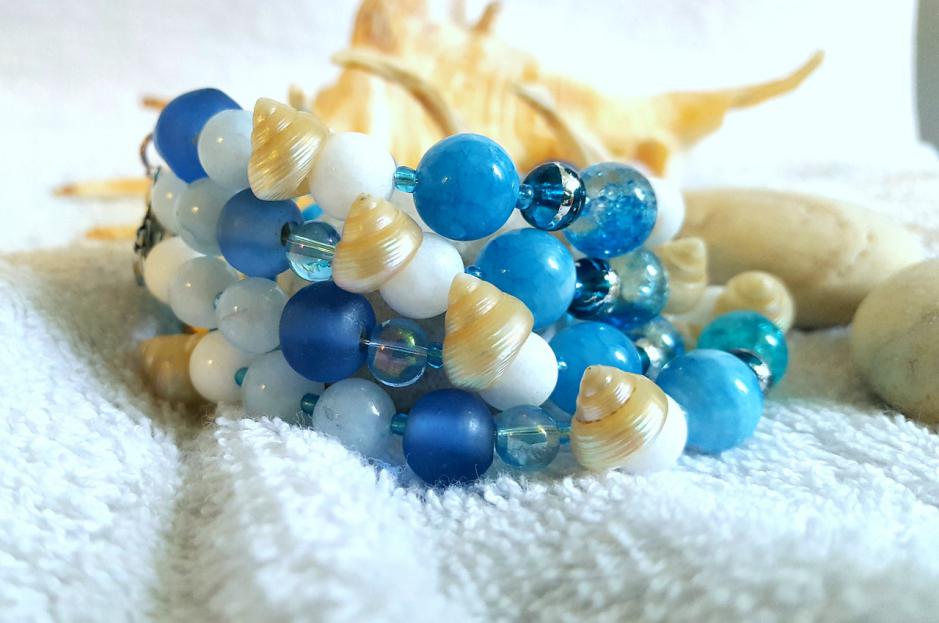 If you're asking if anklets are currently in vogue, yes, they're back in the business. Anklets have been everyone's foot-focused jewelry trend way back in the 90s to early 2000s. And now, the trend is even better what with shell jewelry popping up here and there. Take the seashell anklet and instantly elevate your favorite footwear with this piece.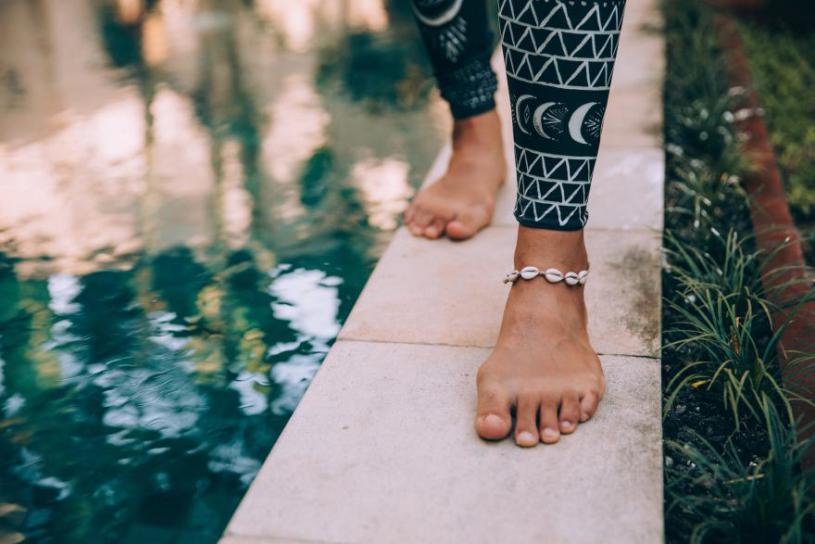 Shells are like mementos you bring home from certain getaways. There's always some form of nostalgia attached to it. So if you're tired of seeing everyone donning crystal studs and bold hoops, it's high time to take a look at the simple seashell. From earrings to necklaces, you can always think of creative ways to dress up your wardrobe with shell jewelry. At times, we all need that seaside feeling even if we're focused at work and shell jewelry gives us just that!