You think that shopping for men is hard? Getting the perfect gift for your dad is even harder!
Father's Day is right around the corner so you need to up your shopping game to get your dad the best gift.
Whether your old man is a cool dad, a classy one or adventurous, we've got everything for you. Don't forget to put a card to add a nice touch to your gift.
Sunglasses. Timeless and sophisticated, sunglasses can make your dad look like a proper movie star. Choose a frame that will look great on his features. He'll definitely be delighted to wear a good pair wherever he goes.
Camping Hammock. Weekends are great for lounging around but best if they are spent outdoors. If your dad has a taste for adventure, surprise him with a camping hammock. This will complete his outdoor gear and even works well in the backyard on a Sunday afternoon.
Hawaiian Shirt. For a dad that's always chained to his desk, a lovely Hawaiian shirt is the best gift. This will inspire him to go on vacations and book a ticket for a tropical getaway. He works hard all year and deserves a grand vacation, right?
Waterproof Travel Backpack. Replace your old man's laptop bag with a travel backpack that will ensure his valuables stay intact when he's traveling. Regardless if he's on the road for business or in need of a vacation, he can always count on a sturdy backpack (and a waterproof one as well!) with all the compartments inside.
Book. If you always find your dad reading a book in his favorite spot, then give him a book or two. The nicest thing about giving him a book is that even if he's already read lots, he can still learn more about his favorite hobby, be excited about new worlds, and have fun with new book characters.
Stainless Steel Mug. We all know dads work around the clock. He gets up early in the morning and makes breakfast (if mom is still asleep), goes to the office, and helps you with your homework. Thus, he needs a drink that will keep him on the go — coffee, of course! And not only that, he needs a mug that will keep his coffee hot for hours so he can enjoy his drink while keeping himself busy.
Jewelry. For that hippie dad who wants to stay in style, then jewelry is great for him. As much as you'd like to buy jewelry at the nearest store, try creating one instead. The design idea below will help.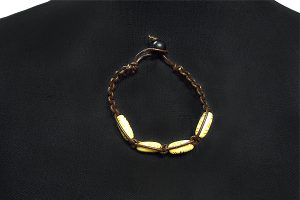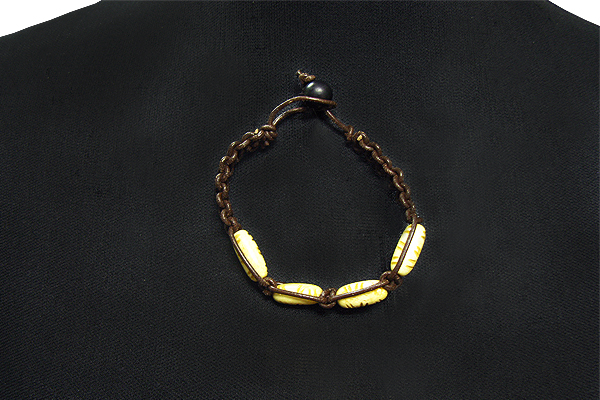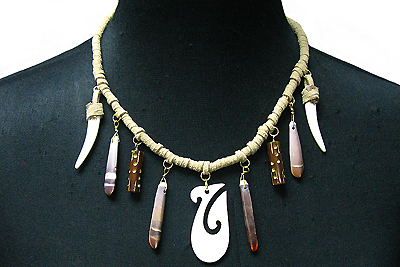 Blanket. Dads work long hours at the office, come home tired, and sometimes work late into the night. After everything your dad has done for you, don't you think he deserves a good night's rest? A nice blanket is what he needs so he can sleep and wake up fresh and well-rested the next day.
Getting the perfect gift for your dad won't be a hassle now that we've already made a list. Here's hoping you still have extra energy to do your last-minute shopping because after all, you need to scour the local shops for the best gift! Happy Father' Day!