Summer is just around the corner!
Since some of you have started your summer plans early, we have picked out our essential jewelry styles for the warm weather. From a couple of statement pieces to bold accessories, these items will definitely add color and personality to your summer outfits.
Be it a pair of stunning earrings, a bold necklace or a few colorful items, here are the pieces you need to invest to help you elevate your looks this summer and for the year round.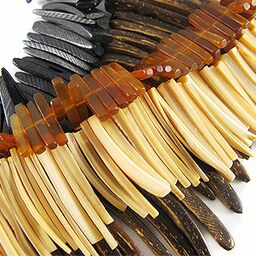 Bohemian. When it comes to bohemian style, you can never go wrong with fringed necklaces. They serve as a decorative part of your clothes and let you add more length to your outfits. Be it casual or dressy, fringe necklaces give dimension to your everyday looks.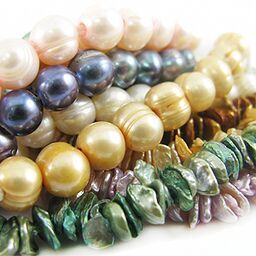 Elegant. Summer calls for endless get-togethers — chill with your friends by the pool and sip cocktails or lounge in your favorite kaftan at the beachfront. Stay elegant by the poolside with pieces like gold and sterling silver.  These items look good on any skin tone and are ready to complement any summer outfit. You can also go for pearls which are timeless and sophisticated. With sexy and shoulder-sweeping pearl earrings and pearl bracelets, you can get super glamorous in no time.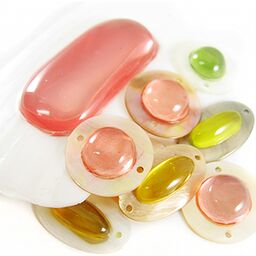 Playful and colorful. What would summer be without colors? The summer season inspires us all to embrace our colorful and playful side. So, sprinkle some color into your wardrobe and let your outfit pop out. Colorful and playful jewelry make a great statement especially when you go out of town and do a lot of sightseeing.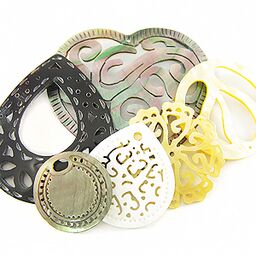 Vintage. Imagine digging through your grandmother's jewelry box and taking out some of her favorite items. Vintage jewelry is perfect for exploring museums, old houses and historical places. If you enjoy strolling on narrow streets dressed up in ruffles or lace, metalcast beads and pendants are great add-ons to your outfit.
Feathers. Feathers are having a moment in the jewelry industry especially now that summer has arrived. Summer calls for quirky looks and laid-back vibes so now is the time to pull out those feathered earrings, necklaces and bracelets. Wear them with your favorite clothes and as with most of this summer's trends, bigger is better, so go wild!
As the heat continues to remain for a little while this season, this is the perfect time to wear jewelry that will certainly shine under the dazzling summer rays. From rings to earrings, bracelets to necklaces, pick out one that complements your outfit and you are on your way to commanding attention on the street. Wear your best pair of shades, put on best summer outfit and get ready to incorporate these summer jewelry trends into your jewelry box!