Summer has officially started and that means wedding season is finally here!
There are plenty of jewelry trends that are now gracing the aisles this summer. So whether you are a guest, a member of the wedding entourage or the bride herself, we've list down a few jewelry ideas that will help you complete your wedding look.
Grecian-themed Hair Pieces. We see those Grecian-themed hair accessories at various music festivals and in magazines and we think those headpieces are perfect for summer brides. Grecian-themed hairstyle and accessories are already on the rise — wavy, romantic hair with a jeweled brooch or tiara that gives off a mid-century elegance with a modern twist. So if you want an elegant yet laid-back feel to your look, this one is definitely for you.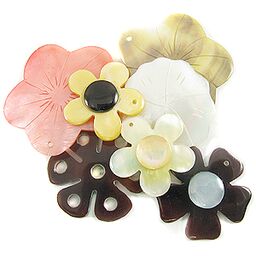 Floral Designs. Floral jewelry designs speak a lot about summer. That is why floral bridal jewelry is big among spring and summer brides. From earrings to bracelets and necklaces, floral jewelry now have a modern spin that would make the ideal summer wedding accessory.
Cuffs or Open Bangles. Pearl and diamond bracelets are timeless and elegant and are considered wedding staples. But the rising popularity of cuffs or open bangles are now starting to take over this summer. The cuffs or open bangles are great accessories for anyone attending a summer wedding. They are also fantastic pieces that you can incorporate into your everyday wardrobe.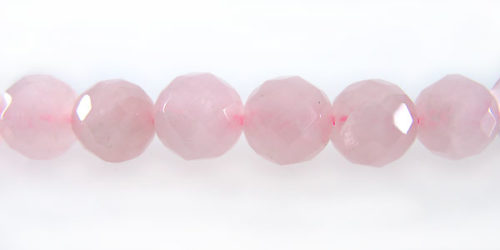 Rose Quartz. A beautiful and feminine stone, rose quartz is often thought to symbolize love and romance. It's no wonder why brides find it fascinating. This stone has pale pink features and has minerals inside which gives off a cloudy appearance that makes the stone look dreamy and ethereal. If you're the type who likes to incorporate a whimsical take on your wedding dress, try on a rose quartz jewelry as it adds a touch of dreamy and ethereal feel to your overall wedding look.
Wedding jewelry trends tend to echo what's in the mainstream fashion. Hence, it's not a surprise that the styles mentioned above are gaining attention. But with all the styles and trends these days, it's important to stick to what's true to you: your personal style and taste — one that speaks of your personality in the most genuine way.