There is no doubt that gemstones are among the most popular materials used in jewelry design. Gemstones are mostly applied in classic and luxurious jewelry crafts. There are dozens of gemstone types that people can choose from. However, there are gemstone variations that more popular than other. In this list, we give you the most popular gemstones that you might want to consider collecting or adding to your jewelry design.
1. Quartz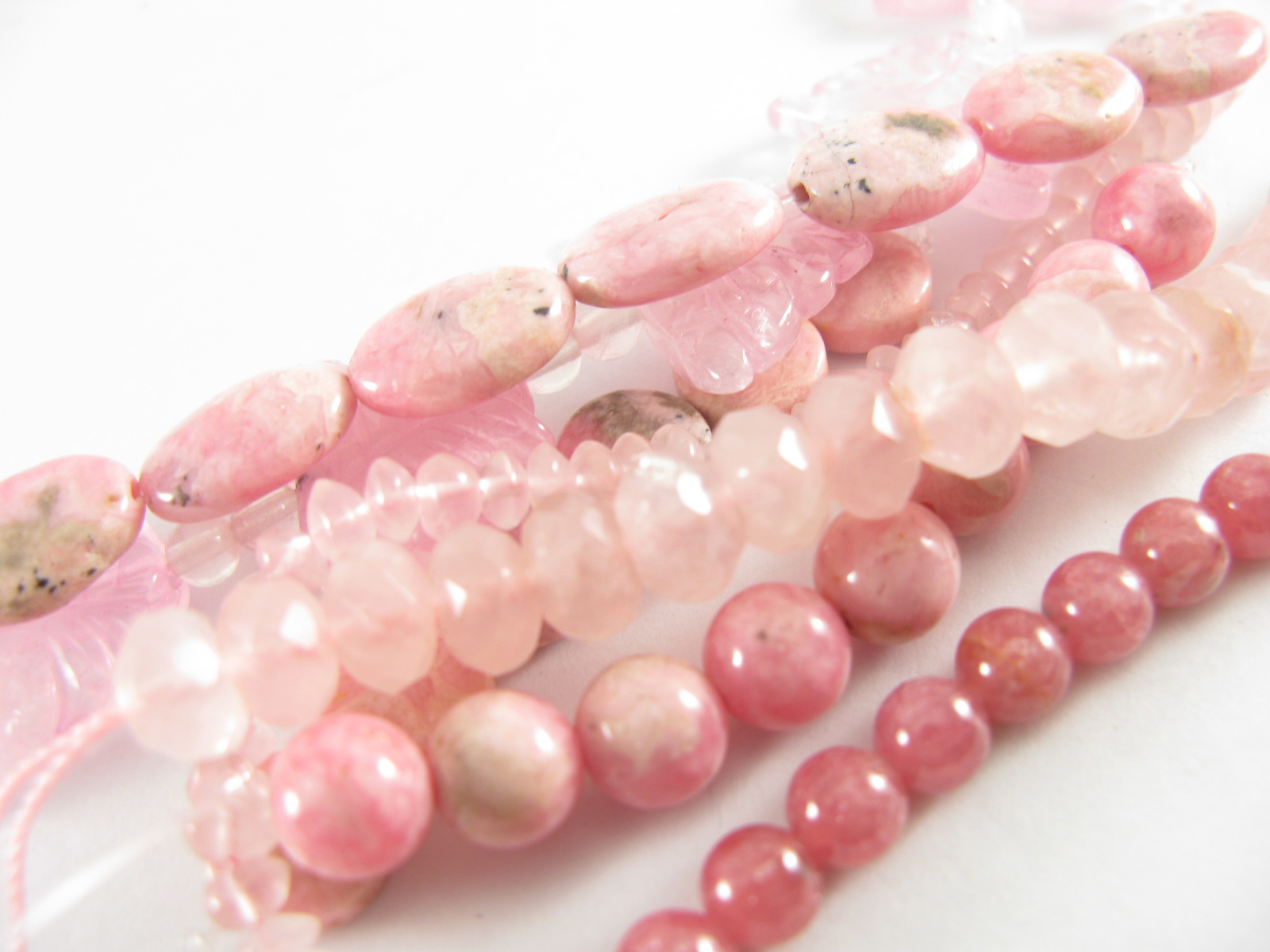 -Let's start with the list with one of the most affordable and pretty gemstones in the world—quartz. Perhaps what makes this gemstone popular is that it has a great range of colors like crystal clear, pink, etc.
2. Diamond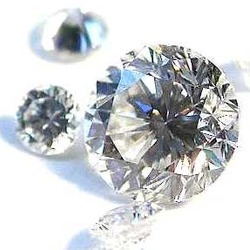 -The first thing that comes into mind when mentioning diamonds will always be engagement rings. Also, it's probably the most popular in the gemstone family. Lastly, diamonds are also widely used in other forms of jewelry like necklaces, earrings, etc.
3. Amethyst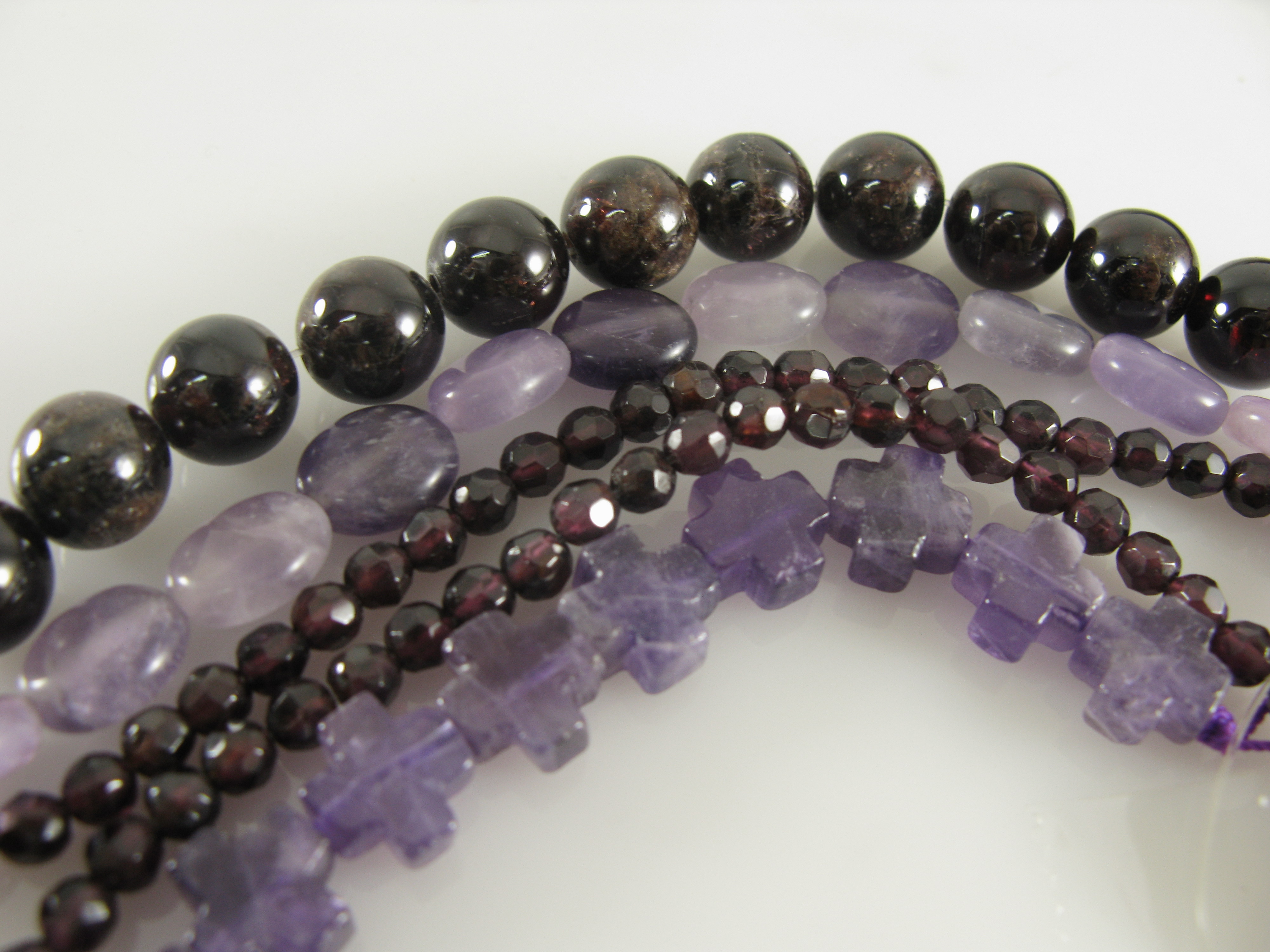 -Amethyst is famous due to its attractive purple hue, and it's also a true classic jewelry. Why classic? It's because this particular gemstone has been used in ancient accessories as far as the Greek era. Yep, amethyst was popular in the ancient history and it's still being used today.
4. Ruby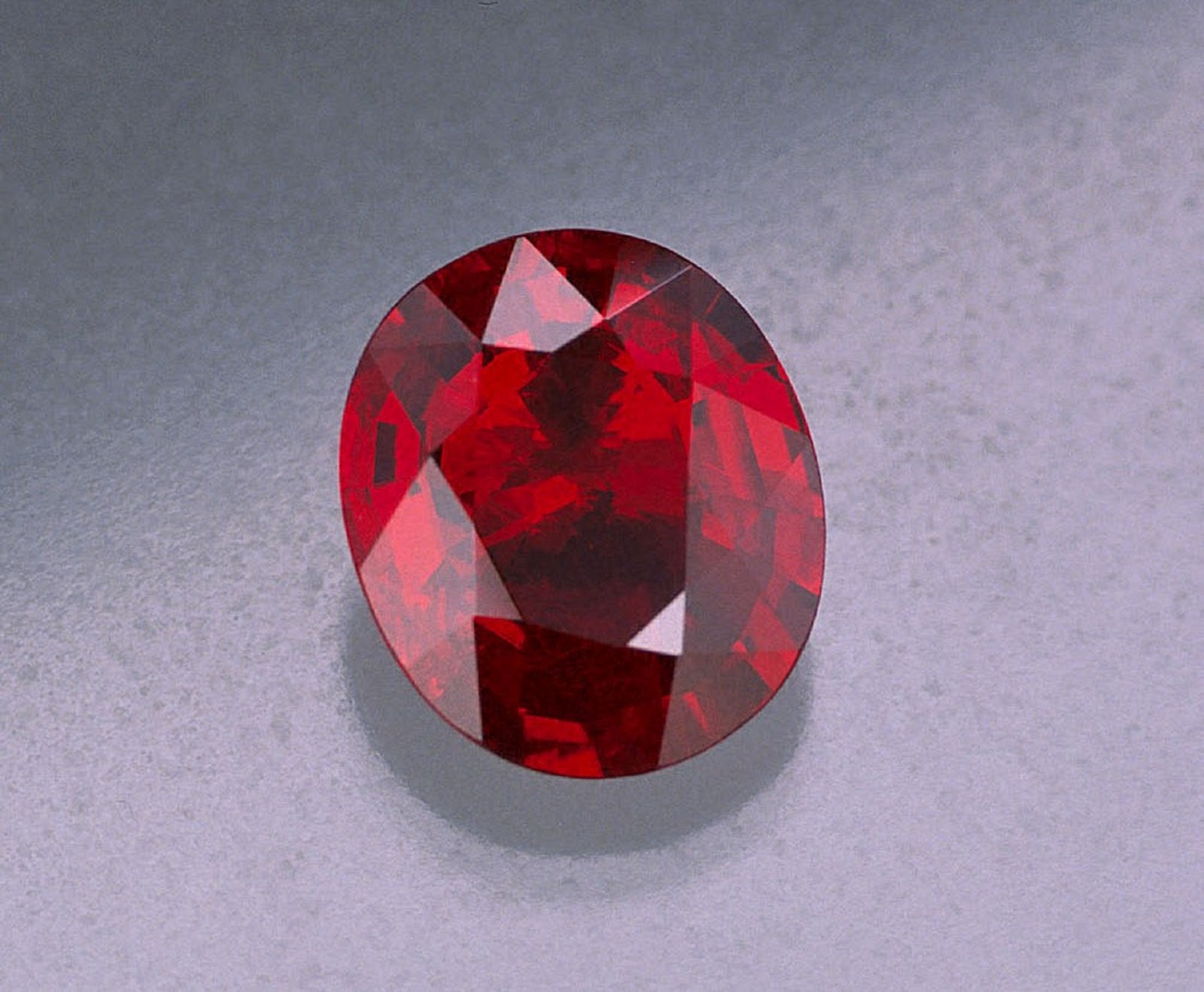 -Another modern classic gemstone is rubies. This stunning red gemstone can both function as a main focal point of jewelry or even as scattered accents. Rubies are also another timeless classic just like amethyst.
5. Sapphire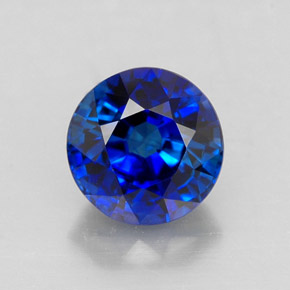 -When there is Ruby, there is always sapphire when talking about popular gemstones. The dazzling stone is also considered to be an alternative to engagement rings. Although there are sapphire gemstones that are colored gray and black, the bright blue color is considered to be more common and iconic.
6. Jade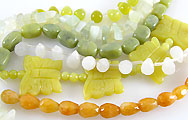 Jade is usually identified with Asia but it's actually quite known in other parts of the world and greatly applied in various jewelry forms. This gemstone may be popularly known with its light green color but it also comes with white hue.