What's Kumihimo?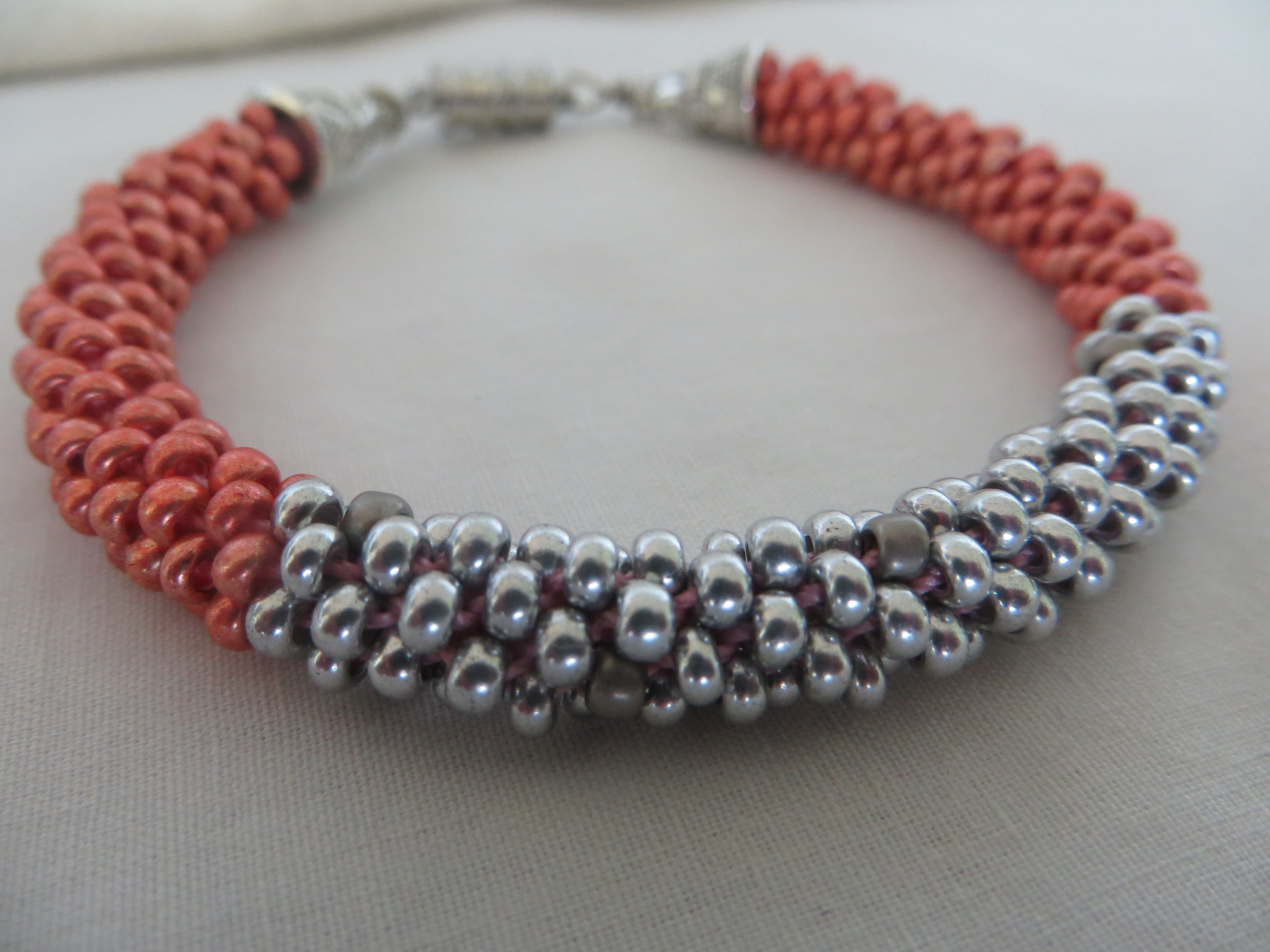 -Kumihimo with beads is an ancient style of braiding that was used to help close the armor of Japanese samurai. The traditional technique was also applied to kimonos and quilted jackets for effective fastening. Although the technique is age-old, it's still a popular style in Japan. Even jewelry designers from around the world are already incorporating kumihimo to their new fashion accessories.
Kumihimo applied to modern jewelry designs
-One of the applications of kumihimo to modern jewelry is by accentuating sparkling jewelry components like crystal beads, lampwork glass beads, etc. The Japanese braiding style can also be used to create interesting patterns for necklaces and bracelets. Mixing and applying Kumihimo with various materials to create interesting output is highly recommended.
Items you need for Kumihimo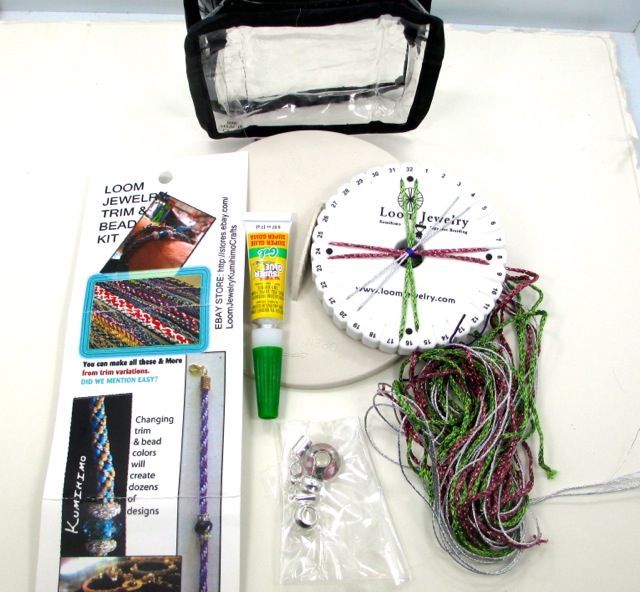 -Here are the core items needed for a smooth Kumihimo designing:
*bobbins
*braiding disks
*threads (although there are kumihimo threads or cords, you can actually use other stringing materials that you prefer)
*beads and other jewelry components (glass and crystal beads are commonly used but don't be afraid to experiment!)
How is Kumihimo done?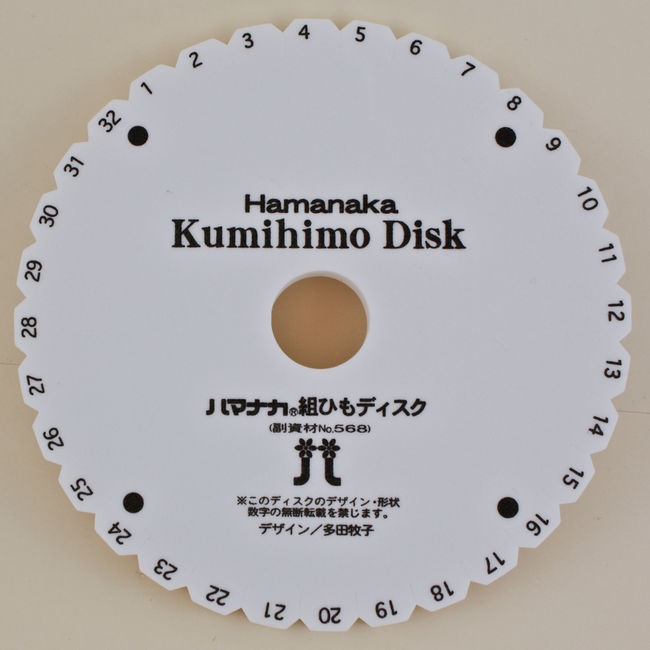 -Some sort of light disk is needed to help set all the various strands you will be using. Just check out this video to learn how to make your very own lightweight disk and to learn more about how to do kumihimo.