Mixed Media Jewelry…what is it?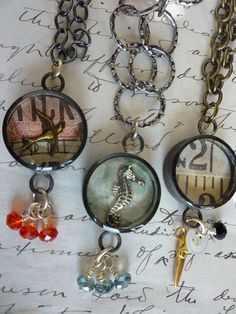 First off, let's discuss what this jewelry style is to understand it better. Mixed media jewelry is basically mixing up different components to create a unique output of design. And yes, you can apply mixed media jewelry to all fashion accessories which makes the style very flexible.
Why use mixed media jewelry
For someone who loves to experiment with various materials or just want to try out something new for their jewelry designs, you should definitely give mixed media jewelry a shot. With the countless design combinations you can apply, mixed media will make the most out of your creative mind.
Usual Materials Used: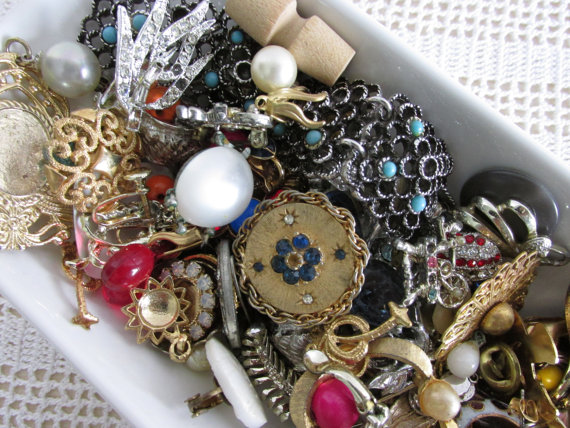 Although mixed media jewelry gives you the freedom to use any kind of jewelry components, there are some materials that are repeatedly used for this style. Here's a few of them: leather, suede, chains, wood beads, gemstones, fabric, ribbons, rope, etc. Please be reminded that these materials are suggestions to get you started and are not necessarily the "core" materials for mixed media jewelry.
Mixed Media Jewelry Suggestions: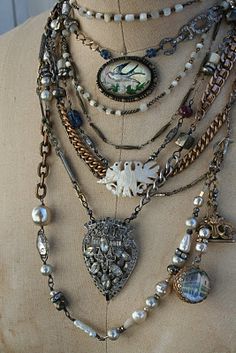 Another important note you should consider is that even though you have a lot of creative freedom with your designs, you need to be sure that the jewelry will match your outfit. For example: for an elegant dress matches it up with the usual classic accessories that have pearls, gemstones, etc. Of course, you can spice things up by adding other components on top of those pearls and gemstones.