Bracelets are a good addition to your outfit since it can make it more stylish and eye-catching. This is why you see some fashion-trendy people wearing stacks of bracelets or even just use one simple bracelet. In this article, we give you some options on various bracelet styles that can match your outfits.
* The Office/Professional Look
Most of the fashion advice you receive when wearing office attire is to keep it simple and formal. That advice always applies to your other fashion accessories, especially bracelets. You can go with a simple metal bracelet (silver or gold) or just wear a watch.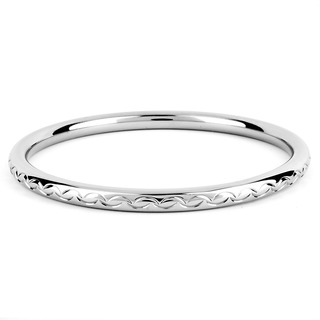 * Casual Wear
Charm bracelets and beaded bracelets can go very well with your casual outfits. You can use a multicolored beaded bracelets or just a single color. Charm bracelets have charm/s that is added onto the bracelet. Please take note that charm bracelets can be expensive since there are some of it that have gold and silver components.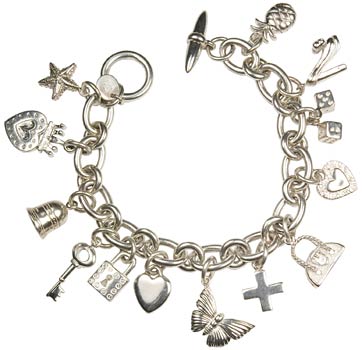 *Bangles and Cuffs
Bangles and cuffs have their similarities and differences. The structure and style of bangles and cuffs are the same, but the disparity between the two is that cuffs are adjustable while bangles are not. Cuffs are more adjustable since it has buttons, clasps and other jewelry findings. Both can also be used for casual and formal wear—however, you really need to consider if the colors and design of the bangles or cuffs will match your whole attire.