The gourd stitch or better known as the peyote stitch is one of the oldest stitching techniques in the world. This particular stitch style dates back from ancient Egypt! Peyote stitch style is very versatile because there are different variations that you can use according to your project or experience level. Here are a few tip and tricks when doing peyote an even count stitch.
*Finalize your Color Combination Before Doing the Stitch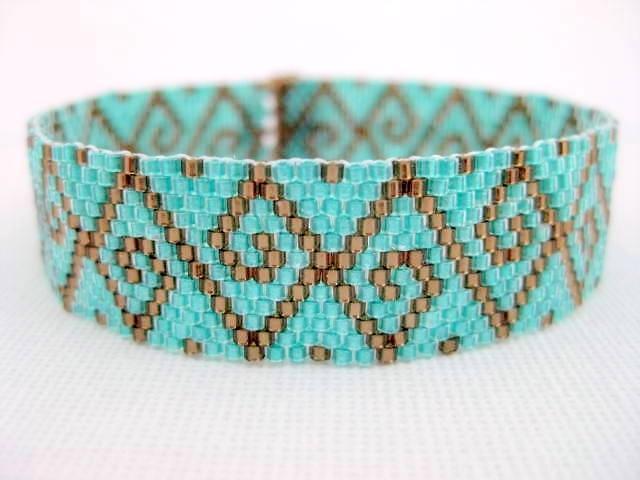 -Before you even begin starting your peyote stitch, make sure that the design and color combination is finalized so that the progress of the project is smooth. If you haven't decided what color and pattern to use for your stitch or just want to try out the stitching style, you can just browse the internet for such designs or even magazines.
*Use the Right Thread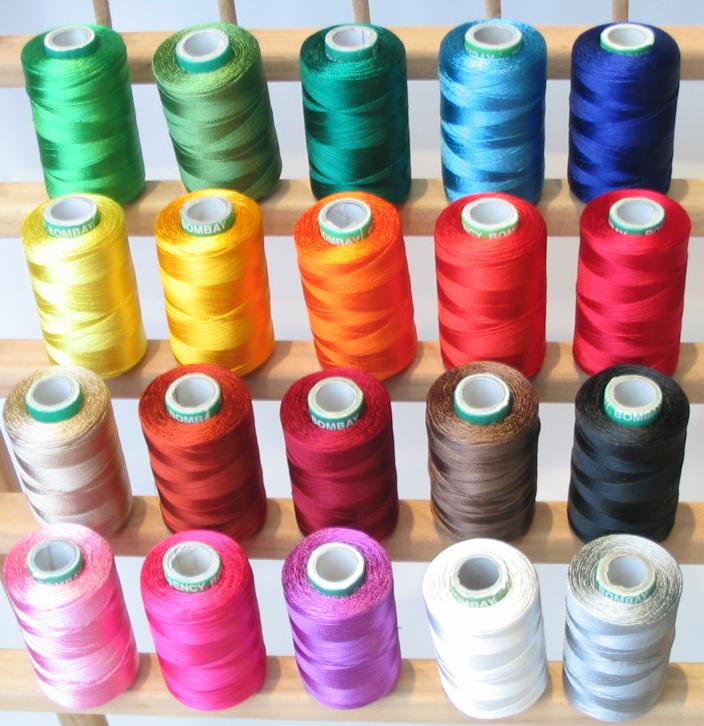 For the best results, use a small but strong thread. Brands like Dandyline, Fireline, and Nymo have durable yet thin threads that you can use for the peyote stitch. Embroidery thread is also recommended.
*Thread Allowance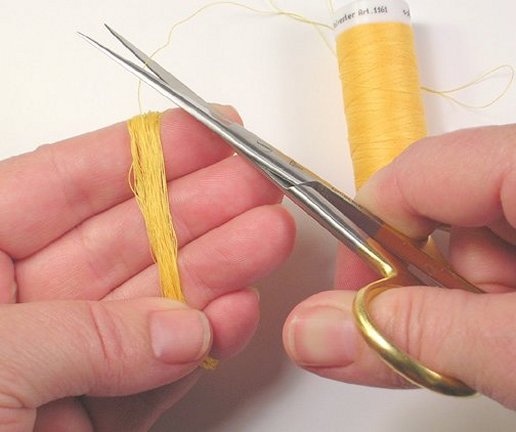 There may come a time when you're cutting threads to use for your peyote stitch—and then realized that there is too much thread. This is actually preferable since it's better to have extra thread than lacking threads while doing the stitch.
*The Bead Sizes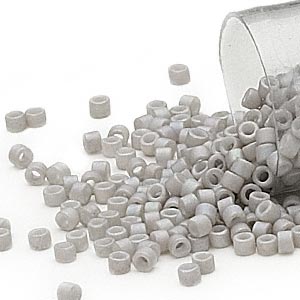 It's best that your beads have a uniform size. Not only will this make your project easier to do, but it will also make your stitch output a whole lot better.
---