Summer is already over and it's time for your tropical jewelry to get some rest. But don't worry; you get to try out some new jewelry to match your fall and winter outfits. For those of you who want to know the coolest jewelry trends for this coming fall/winter 2015/2016 you can check them out with the entries below.  Jewelry Trends 2015.
1. Rings
A. Multi rings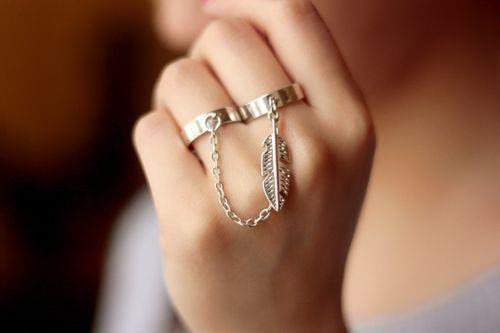 If you have a lot of rings then this fashion trend is definitely for you! Just be sure to wear rings that have varying sizes to avoid a monotonous look with your ring. Also, it's important to note that you should be comfortable with what you're wearing. Some of your rings might be delicate so be careful.
B. Signet rings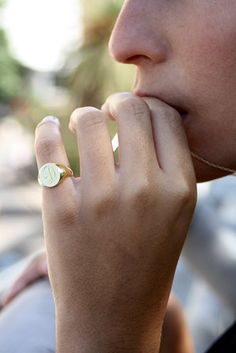 Don't want to try out different rings at once? Then the signet ring is perfect for you. Although it's commonly used for frats, masonries, or other organizations, the ring has been adapted to current fashion trends.
2. Earrings
A. Ear cuffs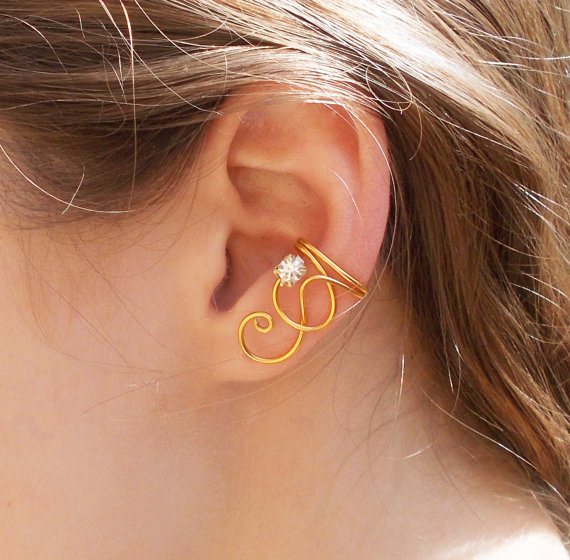 Simple ear cuffs can be used but if you want to add up more style, you can opt for an ear cuff embedded with gemstones.
B. Single earrings
If simple and elegant is what you're looking for then single earrings is what you need. Even a single earring that has silver component is more than enough for this straightforward style.
Bracelets
A. Structured cuffs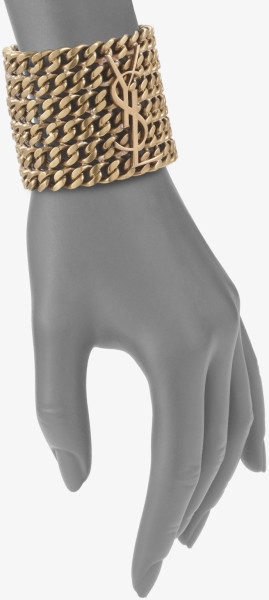 Cuffs for this fall/winter are great addition to your already stellar outfit. Again, simplistic designs are more than welcome for this cuff theme.
B. Bracelet Stacks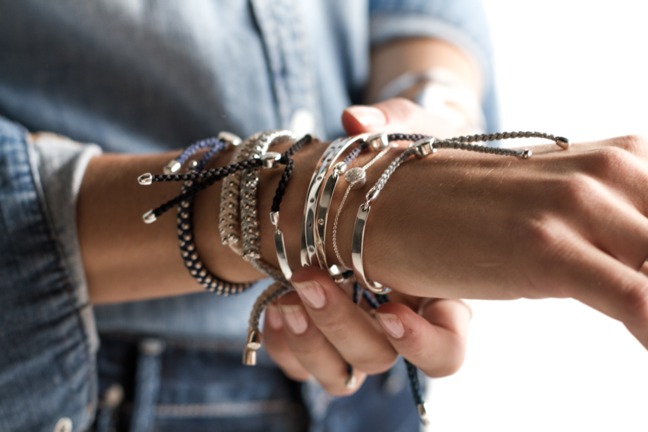 It's not just that have multi stacks but bracelets as well! The concept is basically the same with multi rings—try out different bracelets and finds the style that fits your taste.
---