What are jewelry findings? These are jewelry supplies that help attach various types of fashion accessories or give the jewelry piece a complete and neat look. Basically, jewelry won't be complete without these findings. If you're a beginner, you should definitely know what these jewelry findings are. Read the article to learn about them.
1. Clasps
Clasps are very useful in connecting different accessories like bracelets and necklaces. Also, there are different kinds of clasps like lobster, barrel, toggle, etc. It's important to know what type of clasp you're using since each clasp is particularly designed to suit various project needs. Let's say a particular bead project uses bracelets—then you need to select a clasp that can sustain heavy weights like a toggle clasp.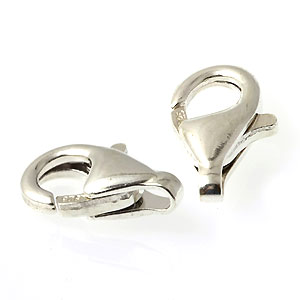 2. Crimp Beads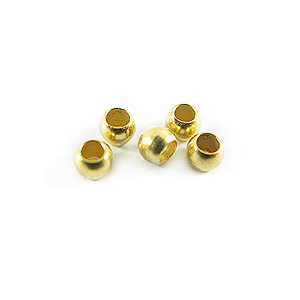 Jewelry findings like clasps and jump rings need something to clinch and tightly secure the wire ending—that's when crimp beads are used. Crimp beads do need crimping tools for it to be closed.
3. Bead Caps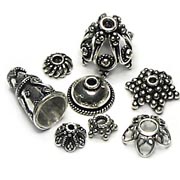 This finding may be more of a decorative addition but it still creates a big impact to your whole jewelry. It's placed at the end of each bead to make the appearance neat, so you should really considering using bead caps.
4. Jump Rings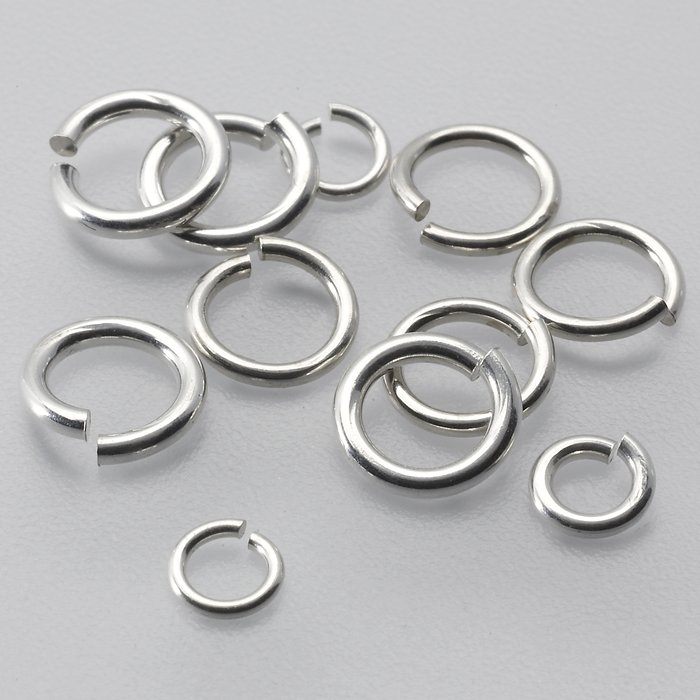 A jump ring is also used to help link different components like charms, clasps, etc. The jump ring you will be using will depend on your project. Jump rings come in different shapes and sizes so try to assess which one you will be using before buying one. You may get advice on what jump ring to use from your chosen shop.