It's almost the end of 2015—but it's not too late to try out some of the hottest jewelry trends of the year. In this article, you'll find the top 4 jewelry trends of 2015.
Color trend: Marsala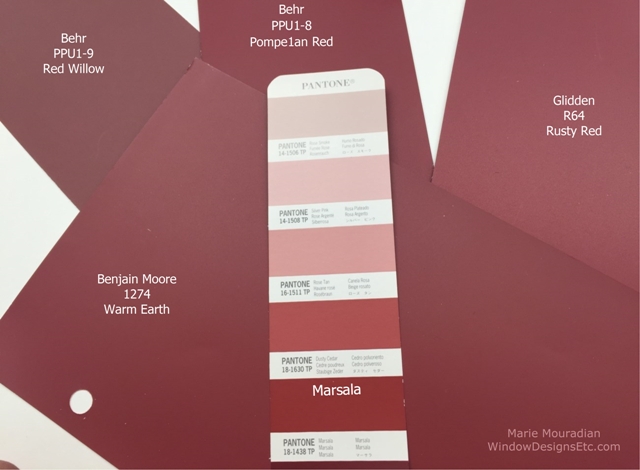 The Pantone Color Institute designated Marsala as 2015's color of the year. For those who are not familiar with Pantone, it's a company that helps out designers of all kind by providing a color guide or system. Marsala basically has a color combination of a red-brown hue. Of course, it would be fitting to use jewelry components with the Marsala color, or if you don't have the specific Marsala color, you can just opt with the light pinks or lavender.
Metal Jewelry: Yellow Gold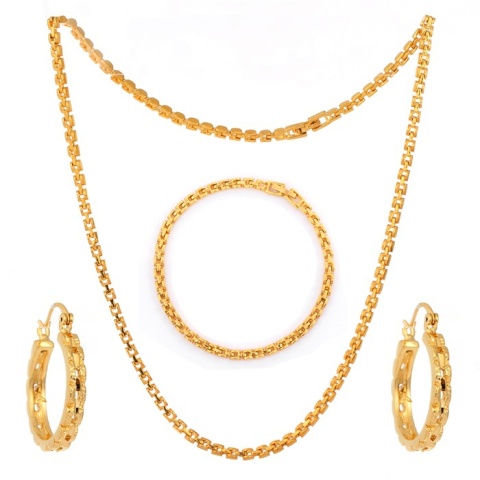 There is no doubt that metal jewelry will always be popular, but in this year, we take look at a specific metal jewelry that has continued to soar in popularity for the past few years. We're talking about yellow gold. You see, the price has dropped like 33% for the past two years—and thus, it has become more accessible for more people to create interesting designs with yellow gold.
Layering styles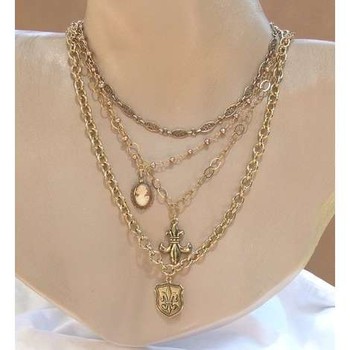 The layering jewelry trend is not just for a specific jewelry, it can be applied to all fashion accessories. You don't need to have multi-layers, two layers over your prime jewelry is enough, but if you really want to add more layers, then go ahead! There are countless design possibilities with layering jewelry, so don't be afraid to experiment!
Throwback to 1960-1970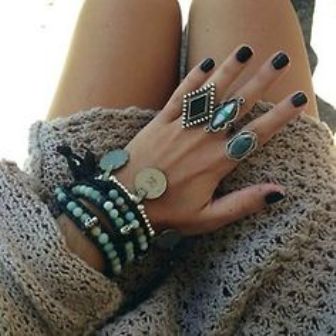 Classic styles are revived in 2015, specifically the 1960's to 1970's era. This trend basically makes use of feathers, fringe, and classic beads while paired with gold-themed jewelry.