How to Select the Perfect Beads for Your Jewelry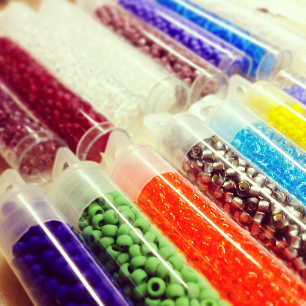 Choosing beads for your project is a crucial part for your beadwork regimen. This is because the beads are an integral component of your beadwork. It's the first or second thing that will catch the attention of people. That doesn't mean you ignore the other parts like the wires, jewelry findings, etc. Those are also important components that need to be taken care of—but in this article, we will solely focus on choosing the beads that will match your style and projects!
1. Know thy Project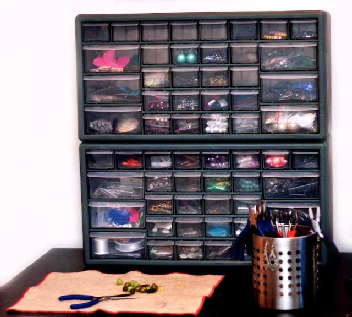 There are countless beads that come in interesting and diverse shapes, sizes, colors, and designs. Selecting the perfect bead from its numerous selections might be a nightmare, but there are ways to drastically lessen the options and come up with beads that perfectly fit the project.
The question you need to ask yourself is "What type of project or beadwork am I going to make? Is it an accessory that you're going to use in a classy event or is it a day-to-day jewelry?
Let's say you're actually going to make a fancy necklace, then you're choices would be pearls, Swarovski crystals, gold, silver, and other chic bead components. As may have noticed, the bead options are very suitable for the supposed project—making the bead selection more filtered and convenient. Although there are tested and proven bead accessories that match certain clothes and occasions, it's not a bad idea to experiment with different bead combinations.
2. The Size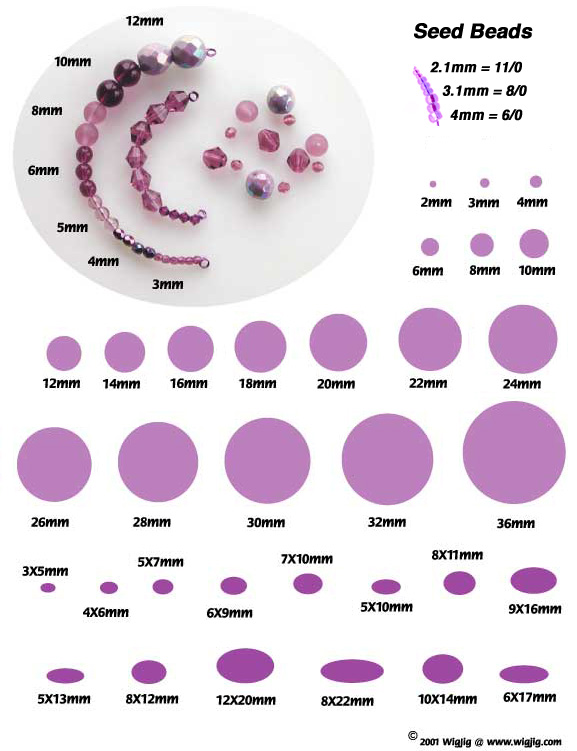 Various beads have different sizes so it's important to try out some samples and see if it fits your project and taste. You can also use the size chart above as reference.
Another thing, seed beads are mostly used for sophisticated projects, but wary, these beads are particularly small; which is why you need to use specific wire sizes for this set of beads and not the usual ones you use for common beads.
3. Primary Bead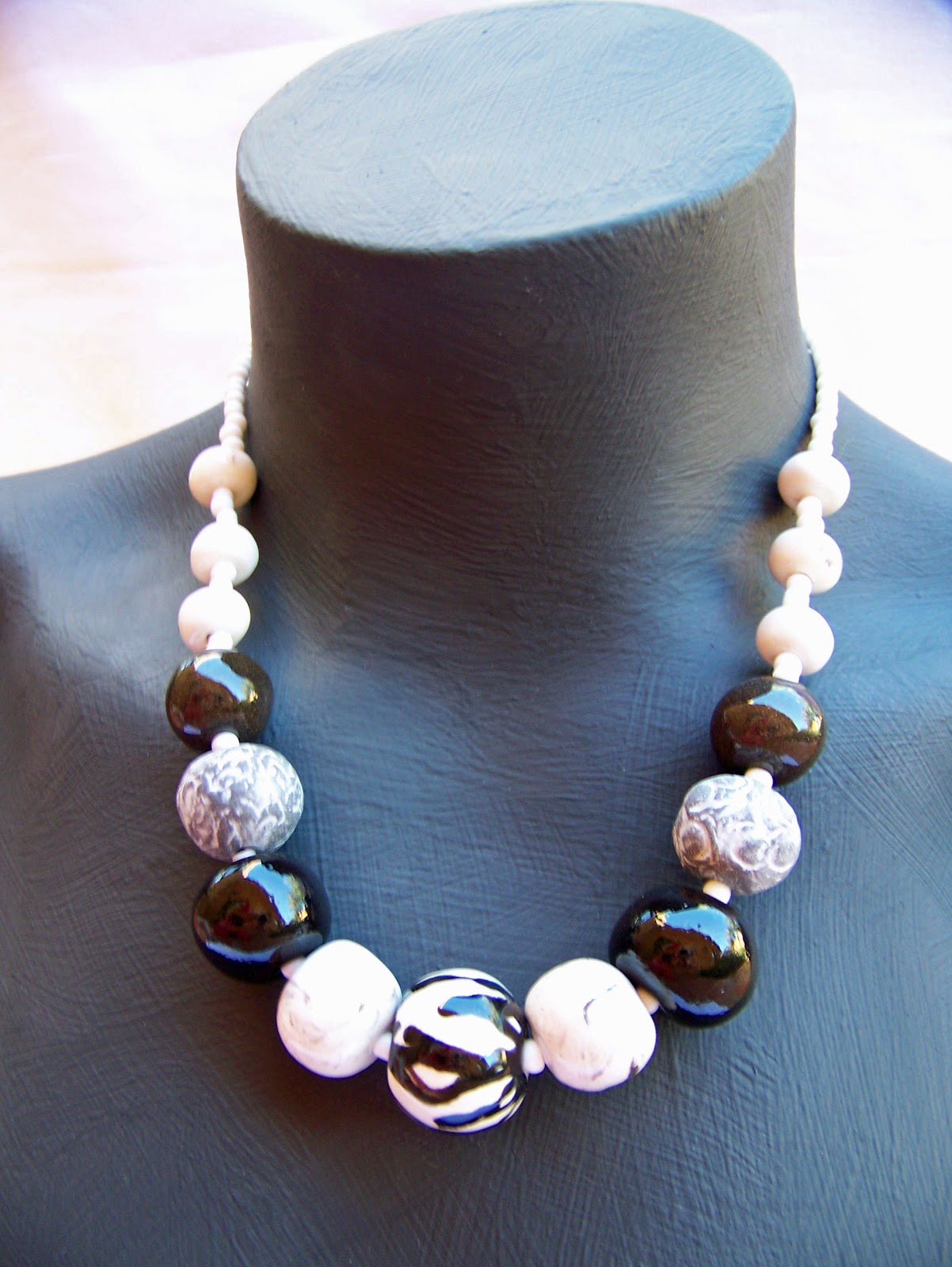 (The primary bead is the one on the center that has a white color splashed with black overlays)
Some beaders love to implement "primary beads" into their design. Primary beads or focal beads are simply beads that serve as the "main" bead since it stands out in the design, or the recurring patterns centralize the primary bead. This is actually a great designing technique, but you need to double-check if the focal bead blends perfectly with the whole design.