Ways You Can Improve Your Beading or Jewelry Sales
It takes a lot of dedication and courage to start your very own bead business. Delving into the beading or jewelry business like any undertaking involves risk, which is why only a few people implement their own bead ventures.
To those of you who have finally started their bead business, you may be facing a common problem that all jewelry entrepreneurs face: improving your sales. This article will prove useful for both retailers and designers since it will tackle some key and easy-to-apply methods to finally improve your bead/jewelry sales.
1. Take Time to Market and Sell Your Beads/Jewelry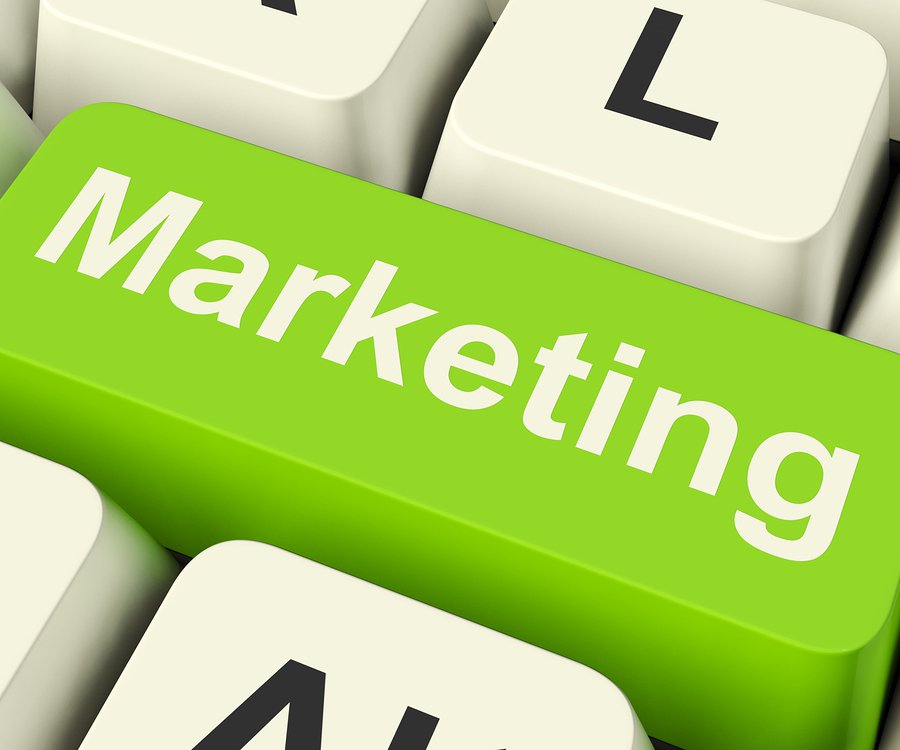 Sometimes people are too preoccupied with designing and/or checking the quality of their material that they forget to spend an ample amount of time to actually market and sell their jewelry. You definitely need to spare some time in your schedule to introduce your jewelry to potential buyers if you really want to boost your sales.
There are many options you can apply to promote your beads and jewelry: Facebook and other social media sites, online advertisements, newsletters, or even referrals from your friends/family/co workers are great starting points to endorse your jewelry business. The more people know about what you're selling, the possibility of getting a sale will also get higher.
2. Give your Customers the Option to Customize their Order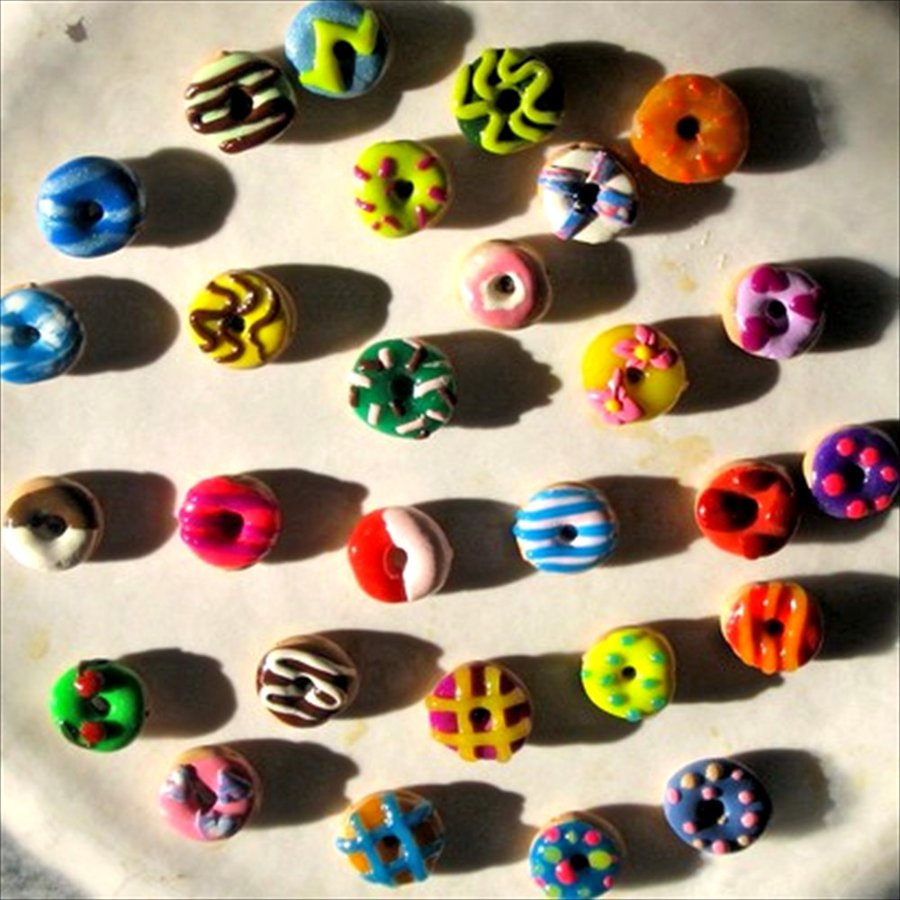 Different customers have distinct needs, and they might want to customize their purchase, so it's your part as the seller to try your best to meet their unique demands. Although this may not directly increase your sales, it can make your customers satisfied—and a happy customer will likely return or even recommend you to their peers.
3. Extra Service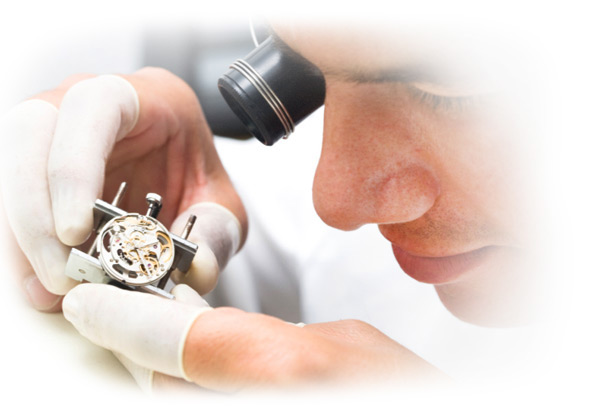 Going the extra mile can be a major deal breaker in the bead business or any business for that matter. A good example would be giving off free repairs to your customers. It requires extra effort, but your clients will be happy with this extra service you're offering.
Also, not all repairs are the same so make sure you have the skills to do extremely difficult overhauls if you plan to go all-out with your free repair service. If you can't do high-level restorations, then limit your free repair with basic ones. This is just an example of an extra service, you can find other things that you find comfortable to do for free for your clients.