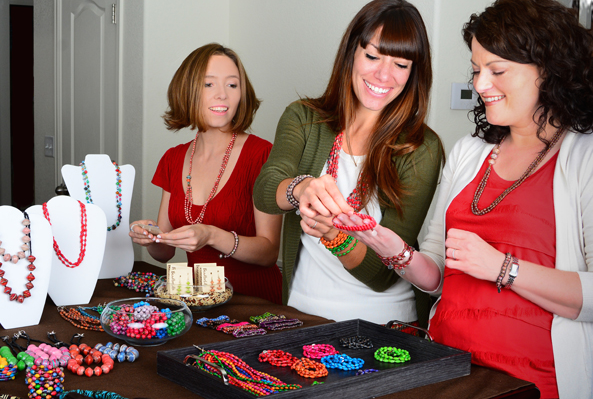 A bead party can help you gather like-minded individuals to share your beading expertise and enjoy each other's company. You don't need to call out beaders from far areas (but it's not a bad idea), those local beaders in the neighborhood, friends, and family are enough to start your very own bead party. For those who are totally new with the concept of beading parties, here is a quick and simple guide on how to organize a fun and engaging bead party.
1. Set a Definite Schedule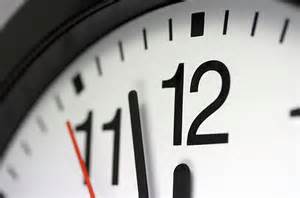 To make things more organized, set a definite time for your party. Also, let's face it; there are people who don't come at the designated time, so you can make some sort of allowance like 30 minutes to 1 hour. You can even set out long term schedules like a weekly, semi weekly or even monthly party for a more consistent bonding time with your fellow beaders.
2. Contests!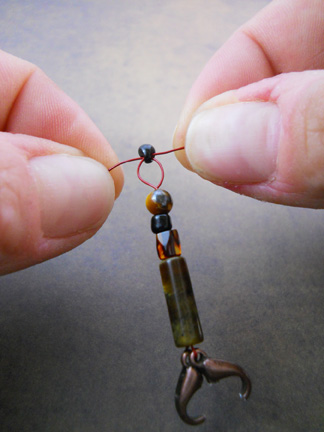 Unleash everyone's creativity and beading skills by creating a beading contest in the party. Sometimes people can be motivated to show their true skills by having a friendly competition. An unbiased third party can choose the winner or just honestly vote among yourselves which beadwork is the best. The winner can receive bead items, supplies, or anything your group decides.
3. Prepare Food and Drinks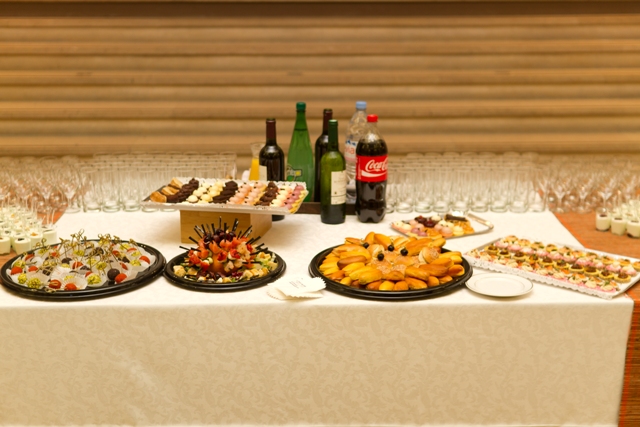 You're the host so it's your job to provide food and drinks for the party. Simple preparations are enough unless the party is held in lunch or any other major meals of the day—that will be time you will need to put more effort in preparing the cuisine. Another thing, make sure you're aware of any food allergies of your visitors in order to plan your food and drinks more carefully and efficiently.
4. Expand the Circle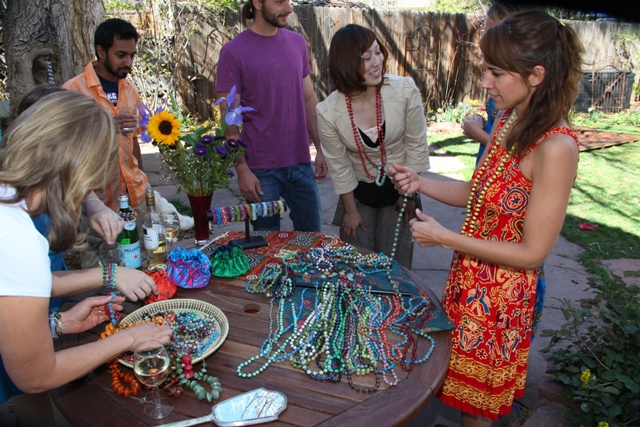 You and your circle of bead buddies are having a great time so why not expand that circle and meet new people! Your bead buddies can ask their other friends to join the event. Those who are being invited shouldn't necessarily be beaders but anyone who just wants to have a fun time.