Beading is more than just adding or mixing different beads and other jewelry. It has a mix of both artistry and handicraft knowledge. There are different strengths of various beaders. For example, there are those who know how to mix distinct bead colors and designs to create an eye-catching beadwork. Meanwhile, other beaders are much more skillful with their beadweaving techniques. But whatever you beading strength is, you need to know essential knowledge for your beadwork. These are the different "know-how's" that every beader should know regardless of their beading skill and experience.  
1. Using color wheels to mix and match
your beads perfectly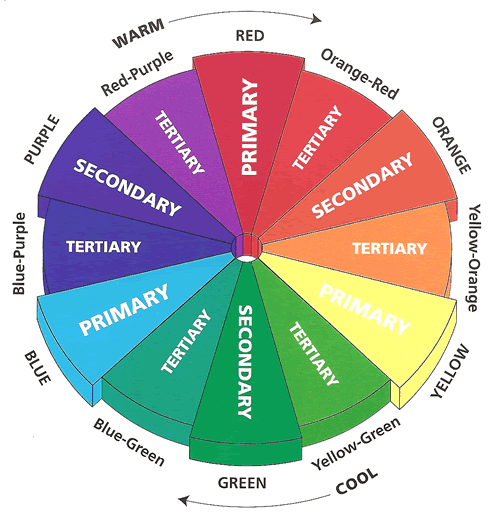 Have you ever noticed that despite the quality of your beads, your beadwork is still not as good as you imagined. If so, then you should consider learning how to use the color wheel to combine the different colors of your beads and make a spectacular beadwork. You'll be surprised on how the color combination will make a big and positive impact to you bead art.    
2. Being Skillful with Crimping Pliers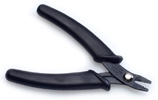 A bad crimping will reflect badly on your bead work so it's best not to take crimping lightly. Some beaders have great designs and ideas for their bead project but the crimping degrades the beauty of it. Okay, it might not be noticed by inexperienced eyes, but if you really want to make an impeccable design, don't go short with your crimping skills. The key to have an outstanding crimping skill is to constantly practice and to get used to your crimping pliers. 
3. Setting an enjoyable and convenient working environment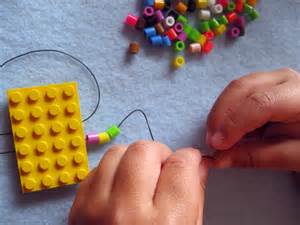 Another thing that beaders usually ignore is making sure that their working space is comfortable. Your setup should have proper lighting to ensure that you can see the beads well. The sitting position should also be comfortable. Lastly, the tools, supplies, and beads should be organized to avoid confusion and hassle.