Pantone's Color of the Year
This 2015, the Pantone Color Institute declared Marsala as the Color of the Year. The yearly event started out way back in 1990, and it has become a tradition for the company to host the event. Some of you may not be familiar with the whole Pantone thing so we will talk about it briefly below.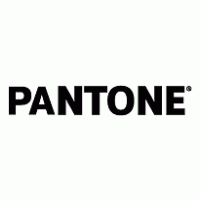 First of all, let's talk about Pantone. It's basically a corporation that offers color schemes, creative tools for color selection, and much more. The color schemes that the company provides help various manufacturers of distinct industries conform to a standard color guide. This will help industries standardize their color palette and mix their product's colors well.
Color of the Year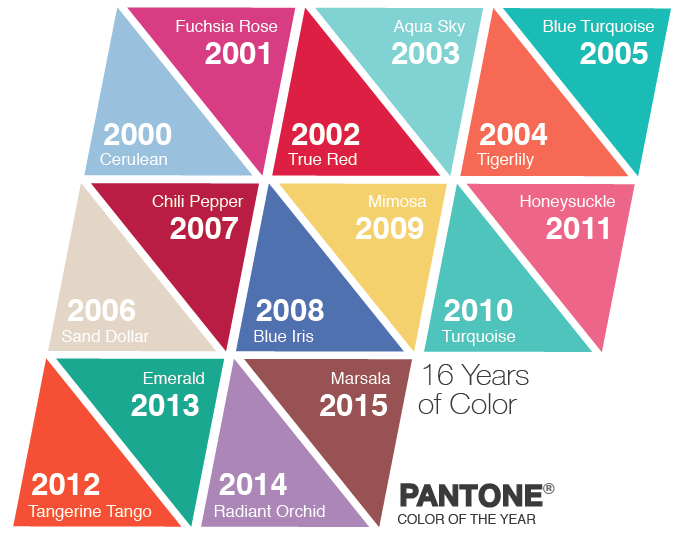 A common misconception that people get with the selection of the color of the year is that the color is already decided the year before. Case in point:  Marsala was already chosen as the "Color of the Year" last 2014. Representatives from different country's standard color organizations conduct an exclusive meeting to decide the "Color of the Year." The "Color of the Year" is decided after two hard days of demonstrations and debates.
More about Marsala

A fun fact: Marsala is also a name for a wine produced in Italy. Marsala has an earthy hue and is also compared to the said wine due to its "tasteful hue." Pantone also describes Marsala as a versatile color since it can be entrancing to both genders and can match various skin tones as well. Aside from that, the "Color of the Year" is also recommended since it can be a good application to the hair, nails, lipstick, and even a cheek highlighter. Of course, it can also be use as a trendy prime color for any type of jewelry.