Different types of dresses have different necklines. It's crucial for you to consider what necklace you're going to wear so that it will blend together with your dress, or more importantly, the neckline. You probably don't have the time to try out all the types of necklaces on various dresses so here's a list on what generally is a good match between distinct necklines and necklaces. 
1.Bateau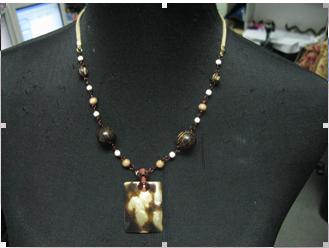 This type of neckline basically encloses the top portion of the neckline. To pair this neckline, all you need is a simple lengthy necklace. It can either be a single or layered one.  
2. Draped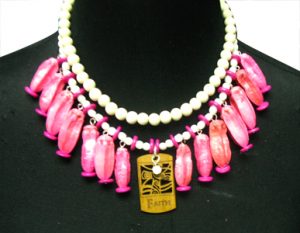 For the draped neckline, you need to have pendant that is short but exquisite. 
3. Plunging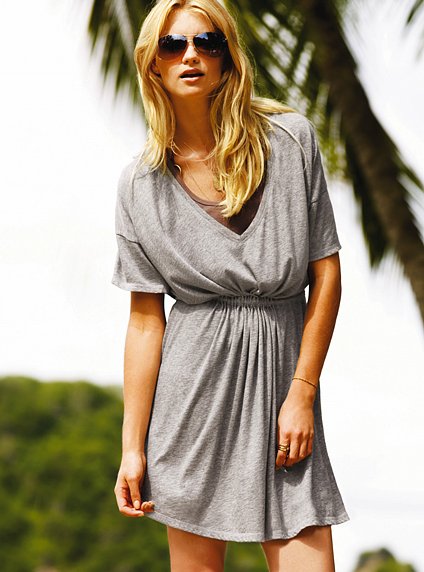 Ironically, this blog is about choosing pendants for different necklines but we're giving a tip in which you don't need to wear any pendant for this particular neckline. You see, the plunging neckline is already an accessory itself, and if you add a pendant, it overkills the dress and makes it somewhat "bulky". If you want to accessorize, just concentrate on other accessories like bracelets, earrings, or even rings.  
4. Round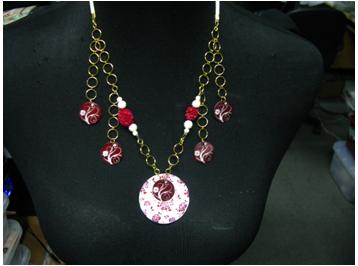 The round neckline is basically the same with the bateau neckline, so this means you can go with the same long necklace. You can add dangling items to the long necklace if you want to embellish it more. 
5. Square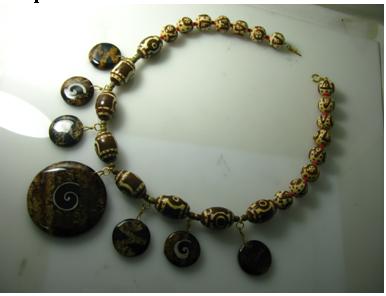 To make the square neckline more fashionable and symmetrical, use short necklaces. Ideally, the necklace should be a plump, elegant and with round curves
6. Sweetheart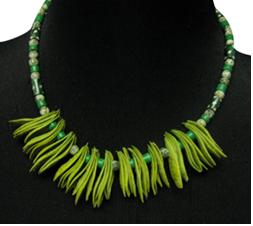 Compliment the neckline with simple necklaces like petite bib necklaces or necklaces that hare thickset. 
7. V-Shaped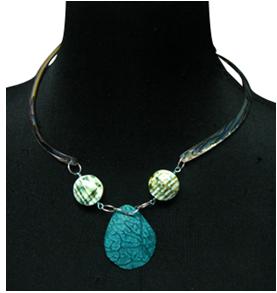 Pair the v-shaped neckline with a V-shaped or Y-shaped necklace. A simple necklace pendant is also a good choice if you want to wear one.