How To Improve Your Beading Jewelry Arts and Crafts
Learning how to create different types of arts and crafts with beads can help you improve your skills. However, some of you might have faced a problem in your journey to become a better bead designer. The predicament I'm talking about is none other than the lack of knowledge on how to improve your own beading skills. Let this not be a hindrance to your advancement as a creative bead artist. Discover ways on how you can improve your beading skills and and jewelry-making with the help with our tips below:
Learn from both amateur and professional beading designers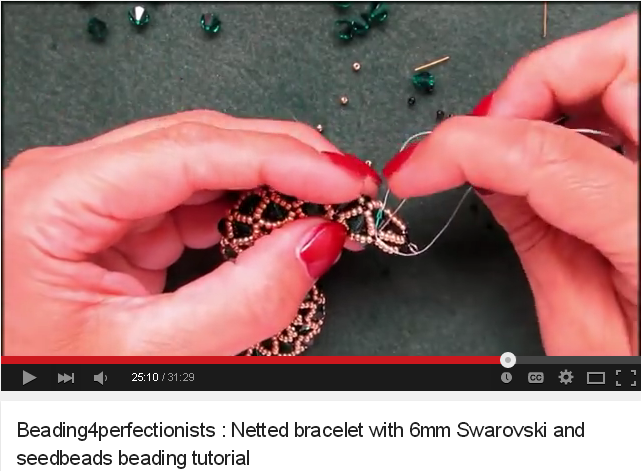 The online world offers millions of relevant information that can be used to your advantage, and it would be such a shame if you don't make use of it to "level up" your skills. You can find dozens of beading tutorials on the web. There actually is no problem in looking for these tutorials since search engines like Google, Yahoo, and Bing can help you filter out the best tutorial websites. Lastly, you may come across some designers who actually sell memberships or tutorials for more advanced techniques in beading. It's up to you if you want to avail of these memberships tutorials or not.
Attend Seminars and Workshops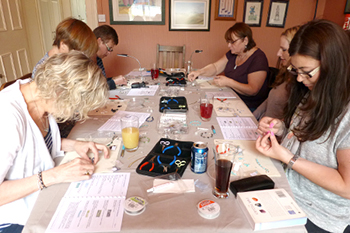 In case you didn't know, there are actually seminars and workshops administered by bead organizations, art societies, or even bead shop owners. These events can help you gain an insight on the bead industry if you're into the whole bead business. Of course, it's not only for the entrepreneurial bunch but also for the designers and artists as well.
Respectable and successful entrepreneurs and designers share their experiences, expertise, and inspirations to other neophyte, amateur, and experienced bead designers and entrepreneurs. There are also online seminars and workshops available to broaden your options.
Work With a Shop or Broaden Your Knowledge in Special Art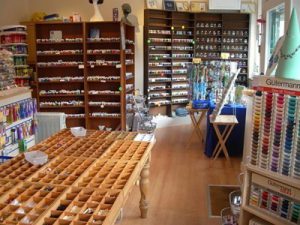 "Experience is the best teacher." That quote may be overused but it's a cold hard fact. It also applies in developing and nourishing your beading artistry and craftsmanship. Working with a bead artist and his/her shop can give you a great amount of insight and inspiration for your beading knowledge and skills. Seriously, you can learn a lot from them.
However, if you're not interested in working for someone, you might want to consider taking special classes from school and even community centers that specializes in teaching not only beading but the whole jewelry fashion as well.
Experiment And Push Your Limits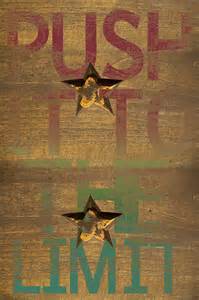 Although it's a great start to mimic other designer's work and techniques, you also need to create your own ideas and crafts to really redefine yourself as a designer. You need to have a sense of originality, and what better ways than to experiment with the designs and arts that you have learned.
You can integrate a design and add some of your own preference and taste to make it a unique bead design. The sky's the limit if you continually push yourself to do better, so don't be afraid to experiment!