3 Basic and Essential Tools for Beading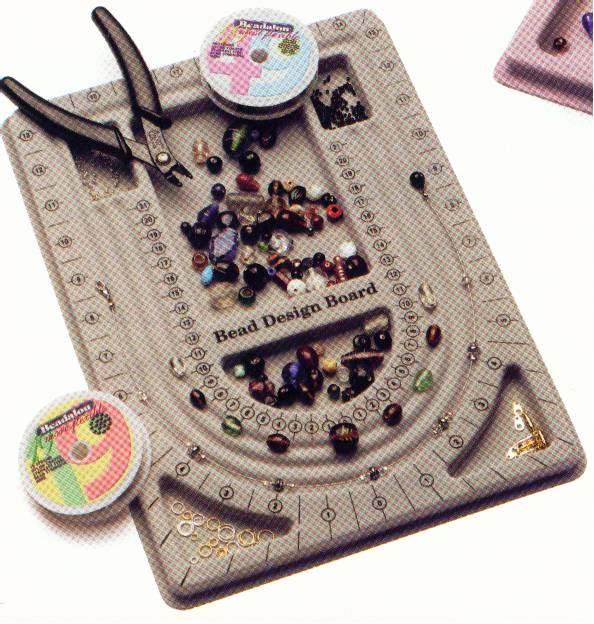 For those who are already experienced in creating bead crafts, this article may not be for you, since it's more focused on the new kids of the bead designing block. But it won't pose any harm to try and review this article to find some beading tools that you might have missed out on. Anyway, listed below are some of the most basic yet significant tools that you need to start your beading odyssey.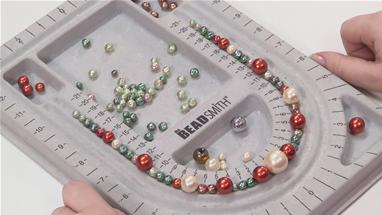 Your beading materials and beads are ready and you're fired up to start crafting your beading art, but as you place your bead onto the flat surface of your work area, you come to a realization that your beads are rolling around everywhere. In this event, you're faced with the hassle to desperately take hold of your rolling beads.
To prevent this from happening again you need a bead mat or a bead board. First of all, let's talk about the bead mat, it helps prevent the beads from rolling and falling on the surface, and it also has a soft armrest that keeps your hands comfortable. On the other hand, we have the bead board. This is more of an advanced work tool since it has channels that help you place your beads and organize them. Furthermore, it also has measurements for bead craft accuracy.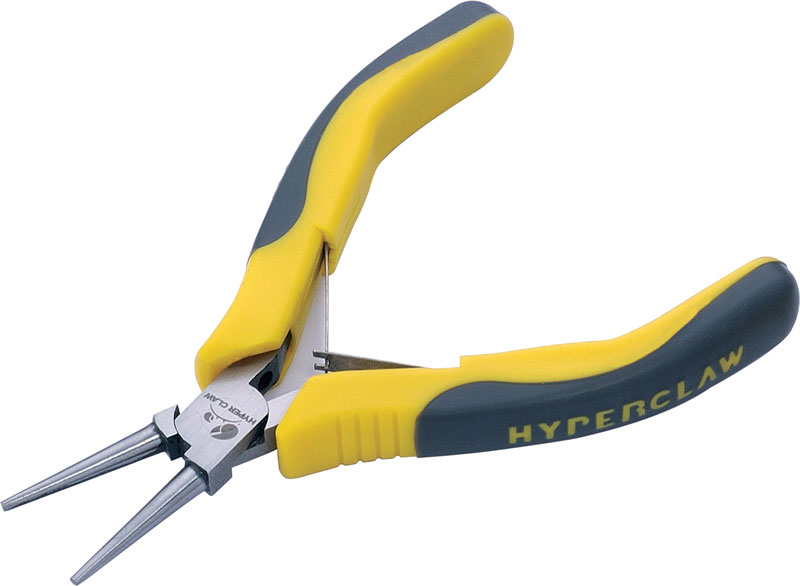 Let's first discuss about chain nose pliers. You really shouldn't worry about these pliers wrecking your threads and wires because they are actually designed for arts and crafts. Beading techs and activities like linking clasps with earrings, rings, beads, opening or closing jump rings, compressing tube beads, and other basic beading know-hows can be easily finished with the help of chain nose pliers.
As for the nose pliers, they are actually more of an optional tool. You can use this to make your wire loops easier. But if you don't plan to loop any wires, or just want to stick in fundamental bead string techniques then you really don't need to invest your money on nose pliers.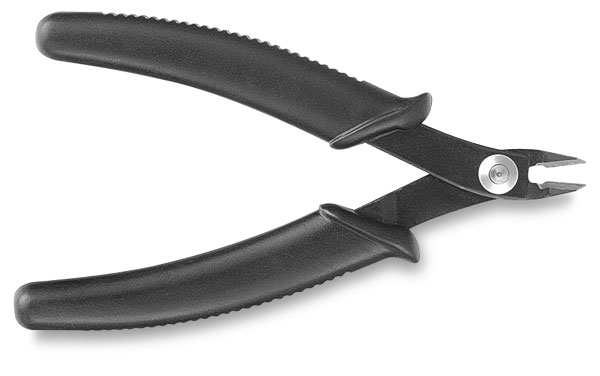 A nipper tool is basically used to cut off strings, wires, or hard threads. Some of you may be considering using typical scissors but they prove to be useless against the beading materials mentioned. Lastly, the gauges of the wire may vary according to its size and it requires a more special kind of cutting tool so be sure to check that out.