Other gemstones are farmed in mines; while pearls are collected from the deep reaches of the oceans and seas—making it a truly unique gemstone. Pearls are also one of the oldest jewelry materials ever used.
Because of its timeless beauty, pearls are still used today—especially in jewelry designs. Below are some tips on wearing and selecting the right set of pearl jewelry.
Mixing Pearls with Diamonds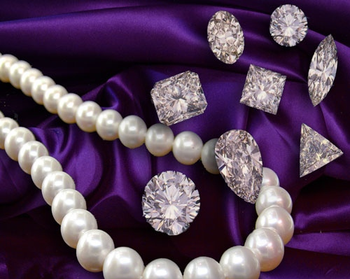 -Pearls alone are already a lavish selection of jewelry, but if you want to make your jewelry fancier than ever, then you can opt to mix it with another classic and timeless pieces—diamonds. Of course, you need to have a lush outfit to pair with these classy accessories.
Pearl Pendants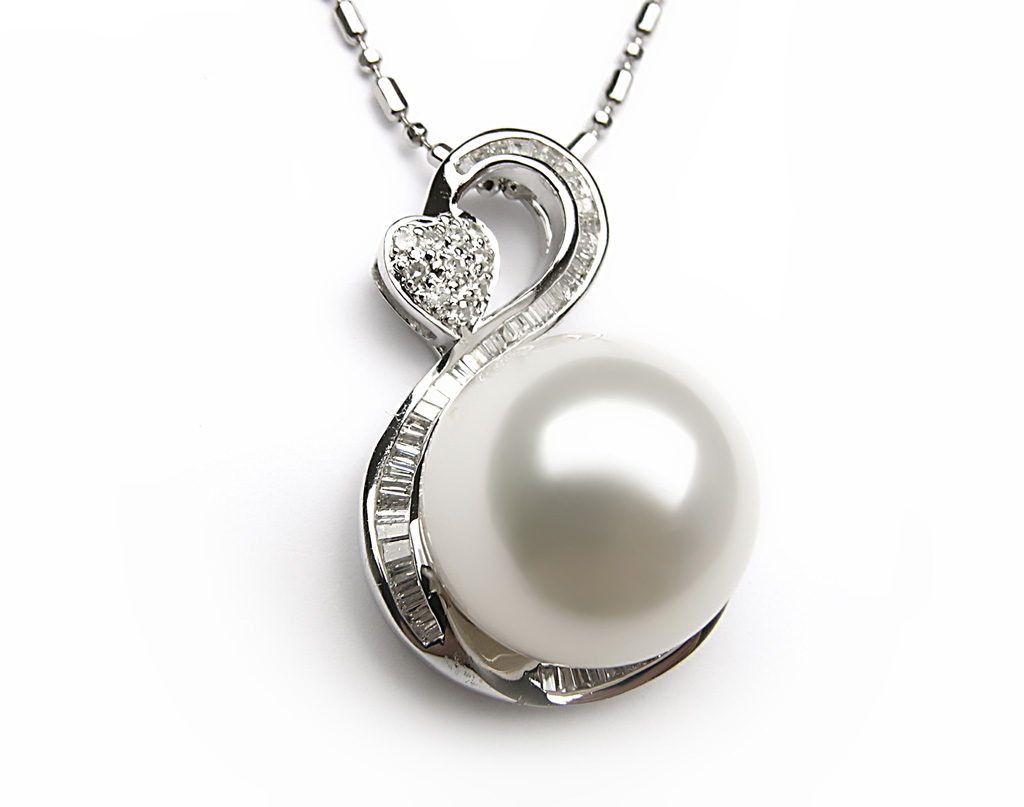 -If you want to have a more clean and simple pearl accessory then you can try wearing pearl pendants. This can also be used for your casual outfits since its way less conservative than standard pearl jewelry designs.
Standard Pearl Strand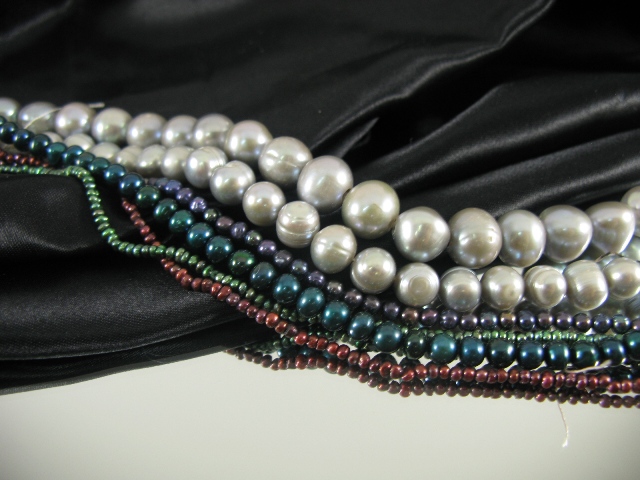 -This is the most common pearl jewelry style used in formal gatherings. It's quite perfect since the strand is neither too large nor too miniscule as a general design. The strands usually range from 7.5mm to 10mm and the pearl sizes are from 16" to 18".
Colored Pearls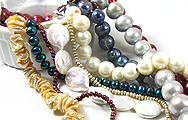 – Did you know? There are pearls that have other colors beside white! Colored pearls are more of a chic and trendy material instead of the usual and formal white pearls.