Beading books are one of the best sources of information about beading. Although the internet can give you access to limitless tips and advices, some people still prefer to use books as a primary source. When it comes to beading, books still hold great value among beaders. Different books cater to various topics about beading. Check out our list of the best beading books for both beginner and intermediate beaders.
1. The Basics of Bead Stringing: A Complete Illustrated Approach for Beginner and Advanced Designers (Debbie Kanan)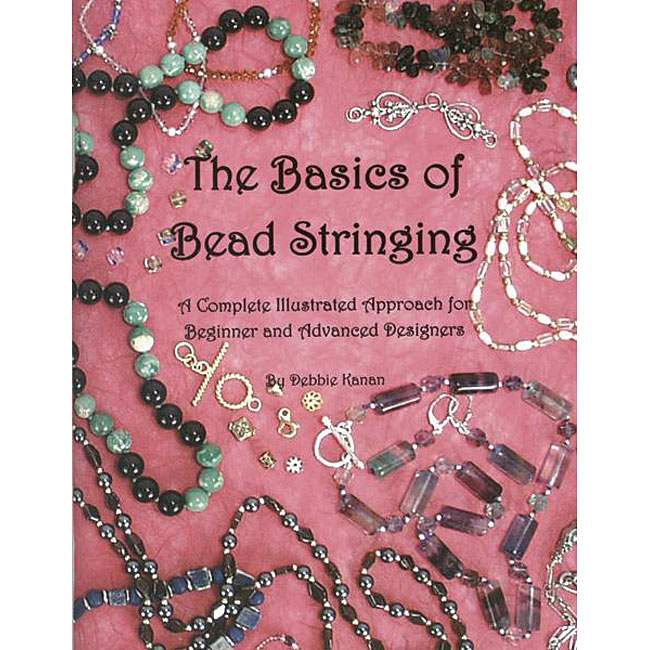 -Bead stringing is a crucial skill in beading so it's best to spend some time learning bead stringing techniques or the basics if you're still new in beading. "The Basics of Bead Stringing" tackles a wide variety of topics about bead stringing such as the stringing materials, basic techniques, wire wrapping, and many more. Photo illustrations are also added which is very helpful especially to new beaders. Both beginners and experts can surely gain a vast amount of bead stringing knowledge from this book.
2. Beadwork Basics (Ann Benson)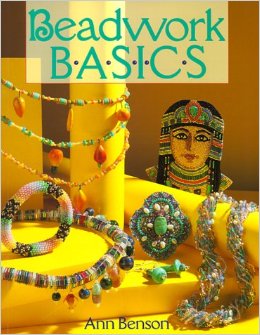 -If you're really just starting with beading and have no background on it, then this book is perfect for you. "Beadwork Basics" covers all the basics in beading like the tools, supplies, and of course, basic beading techniques to help build the foundation of your beading prowess.
3. Memory Wire Magic (Beadalon and Ketie Hacker)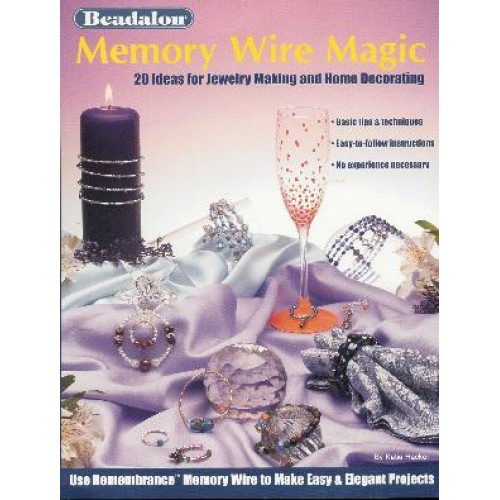 -For those who love using memory wire then this book is definitely for you. Whether you've just started beading or you already have a grasp on using memory wire, this book will show you different projects that will help develop your memory wire skills and design.
4. 100 Beaded Jewelry Designs: Easy-to-Bead Necklaces, Bracelets, Brooches, and More (Stephanie Burnham)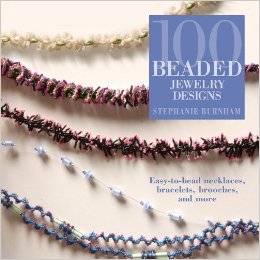 -For those of you who already have the fundamentals of beading but want to build up their skills gradually then this book is what you need. This book can get you busy with its 100 designs. Furthermore, you can learn a bit of jewelry designing which can be useful if you want to create your original bead jewelry in the future.
5. All Wired Up: Wire Techniques for the Beadworker and Jewelry Maker (Mark Lareau)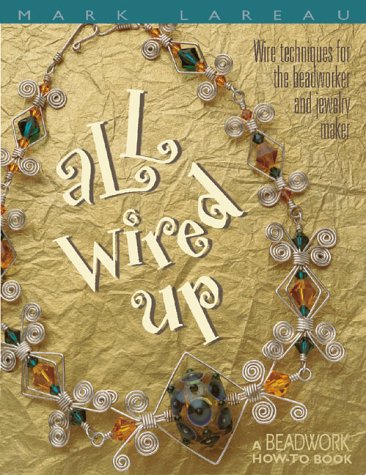 -Level up your wire techs with this book. You'll also learn various wire techniques that can help make you more versatile when creating more complex bead projects that require unique wiring skills.
6. The Beader's Guide to Color (Margie Deeb)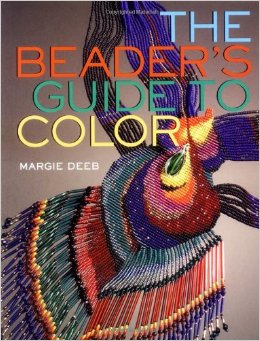 -Color plays an important role when you're creating jewelry designs. You see, color can greatly affect the tone, mood, and appeal of the design. "The Beader's Guide to Color" explores color theory and how you can apply it to your own jewelry creations.
7. Marketing and Selling Your Handmade Jewelry: The Complete Guide to Turning Your Passion into Profit (Viki Lareau)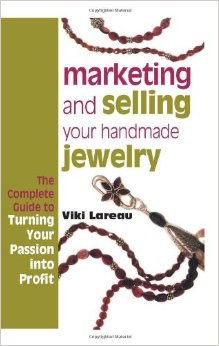 -Now, this book is probably for the intermediate and advanced beaders who want to turn their works of art into an efficient profit machine. If not, then it's still useful to anyone who just wants to effectively sell their jewelry.