Tropical Jewelry You Should Be Wearing This Summer
When you're out in the beach or just want to bask under the summer heat, you go out with the typical tropical outfit; flip flops, shades, tank top, and a bit of jewelry. There is no other jewelry that complements your summer outfit/beach wear than tropical jewelry. What makes tropical accessories fun is that there are different styles you can use to wear with your outfit. You can even customize your tropical jewelry to your liking. This blog will show you various and common tropical jewelry that you might want to wear this summer.
1. Shell Beads and Pendants

There is nothing more tropical than shell beads. After all, it represents the sand, waves, and scenery of the beach. Also, all-natural shell beads don't contain chemicals. Because there are different types of shells, the shell jewelry designs are also vast. There are also shell pendants if you want something more than just beads.
2. Heishi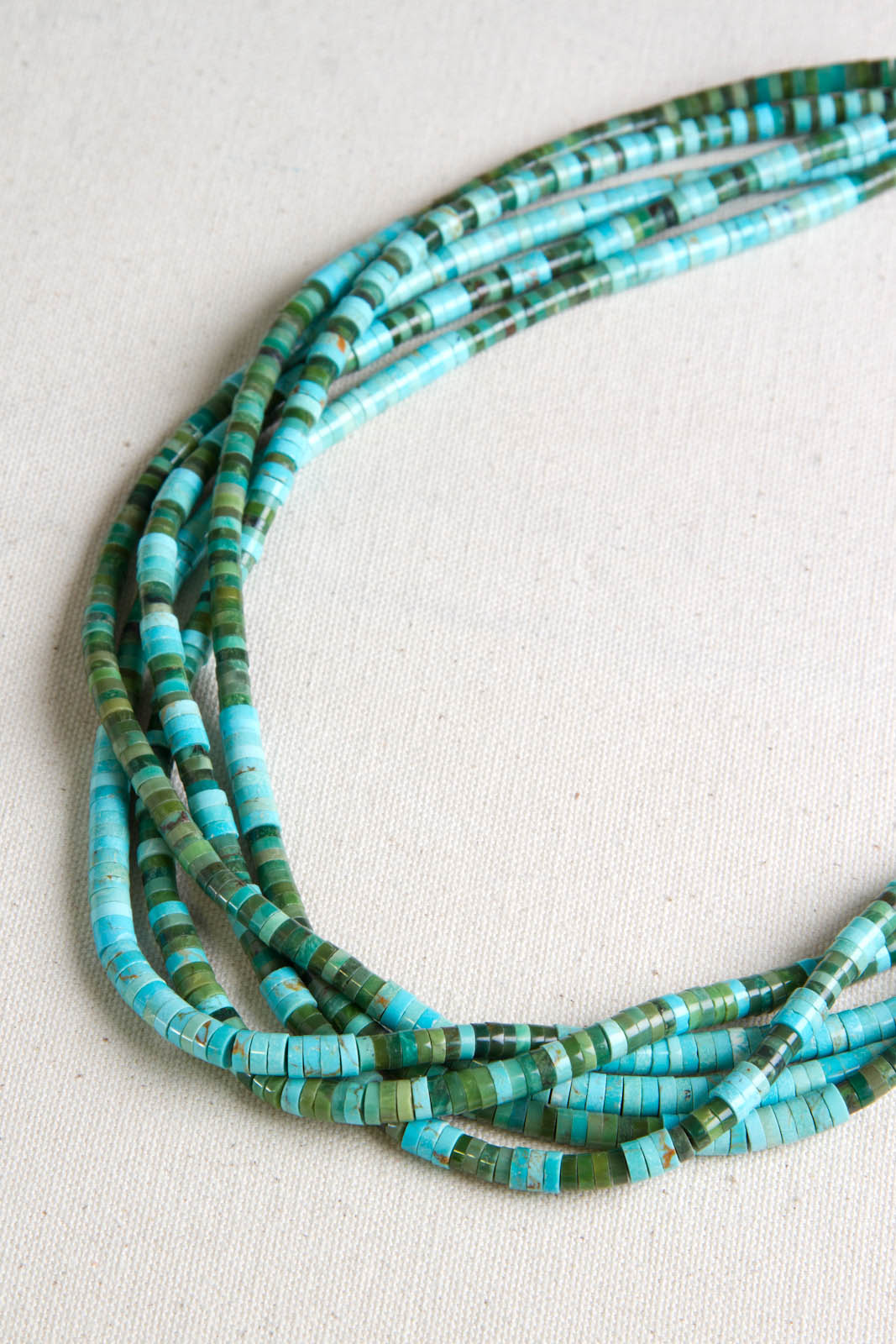 Heishi is also considered a popular type of tropical jewelry. For those who are not familiar with this fashion accessory, it's simply tube-shaped or disc-shaped beads that are linked together. Different raw and natural materials are used for Heishi beads like bone, coconut, sea shells, and many more.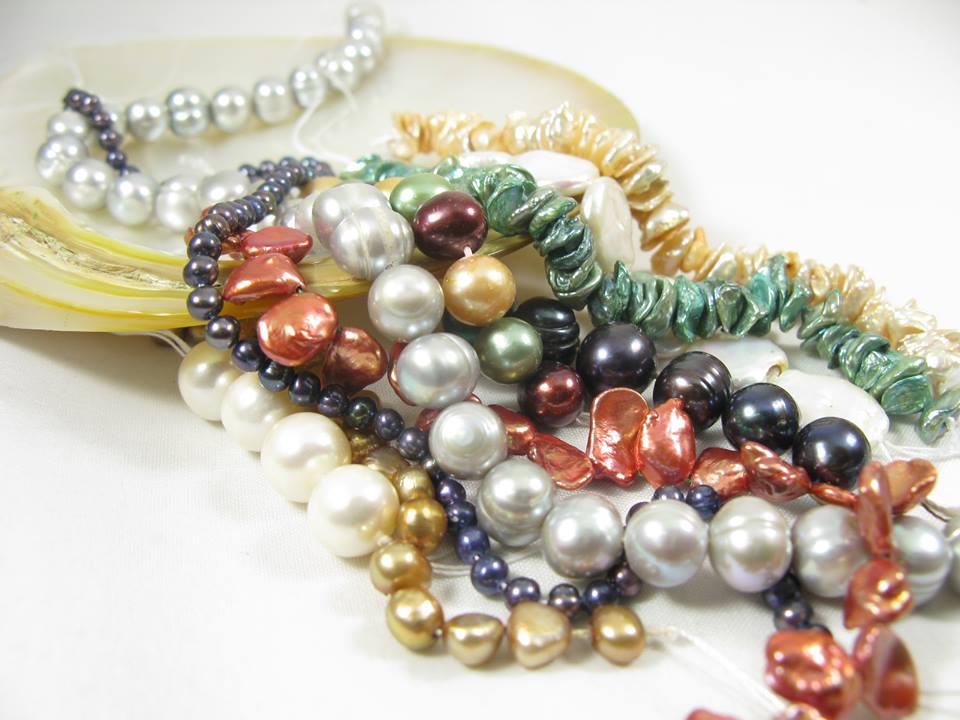 Not all pearls are round and pearly white; there are also pearls that have different styles and shapes like keshi pearls, cornflake pearls, and many more. Regardless of the shape, pearls are definitely a staple in tropical jewelry.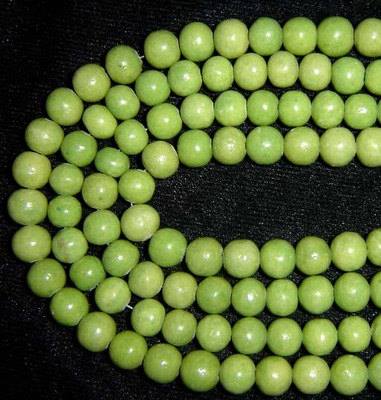 Using real corals for jewelry has been a growing and menacing trend. Corals are an integral part of the marine eco-system and should be protected; hence, jewelry designers are looking for material alternatives that can replicate the look and feel of corals. This is when limestone jewelry is introduced. Limestone jewelry exhibits the same luster of coral jewelry.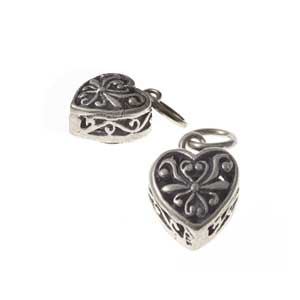 If you love wearing your silver pendants, then feel free to use it as part of your beach outfit! Wearing simple silver pendants and charms is great way to break free of typical tropical jewelry. Furthermore, you can select tons of silver pendant designs to pair with your summer clothes!
6. Coco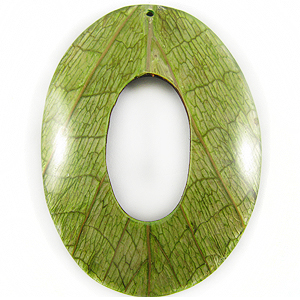 Tropical countries are rich with coconut trees, so it's not surprising to see thousands of these trees. Also, did you know that these trees can also be used as jewelry? That's right! These trees are hand crafted into jewelry due to their durability and natural touch. Dozens of crafted coconut jewelry designs can be found in jewelry shops. Coconut beads and coconut pendants are popular creations.