Ways you can Properly Display your Jewelry to Attract More Customers
Some jewelry vendors often undermine the significance of a neat and orderly jewelry exhibit. The way you display your jewelry can make a great impact in selling your jewelry since it can attract or disinterest potential buyers. If you think about it, the appeal of jewelry can be overshadowed by an unorganized or cluttered display. With that said, gather some of the tips below to learn how to properly display your jewelry.
1. Organize and Sort Your Jewelry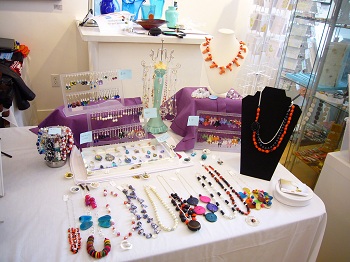 There is nothing more appealing to the eyes than organization and cleanliness. Make your jewelry more organized by sorting different accessories and placing them onto different sections of your available space. For example: place all your rings on a special box, hang your necklaces on hooks, etc. Basically, you just designate one area where you put one type of exclusive jewelry.
2. Be Aware of What Background you are Using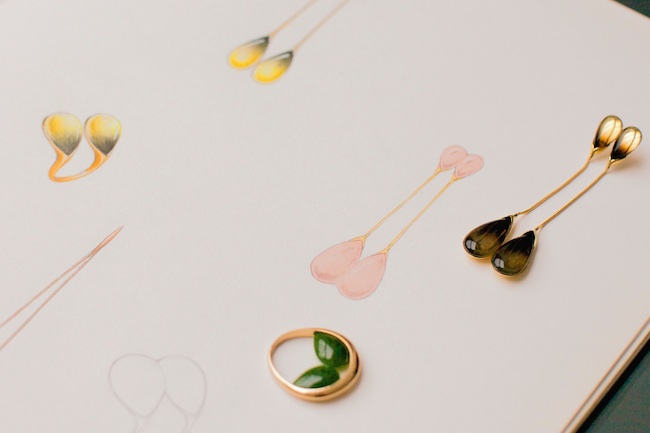 You should spend some time trying different backgrounds with your jewelry display. This is crucial because your jewelry might "blend" with the color of the background or it simply doesn't match well. Case in point: white beads, pearls, or silver will "blend" with a white background or bright jewelry will become much of a nuisance when paired with bright clothing.
3. A Special Spotlight for Your Best Jewelry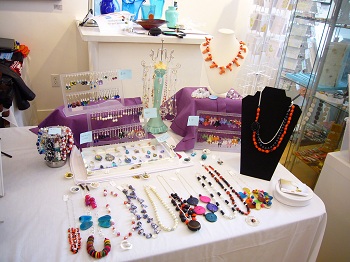 It's a great idea to reserve the best "spotlight" for your best-seller or most expensive and elegant jewelry. With enough spacing and lighting, you can direct the attention of your potential customers or even passersby to your special jewelry and ultimately your booth or shop.
4. Use Mannequins to Help Accentuate your Jewelry Display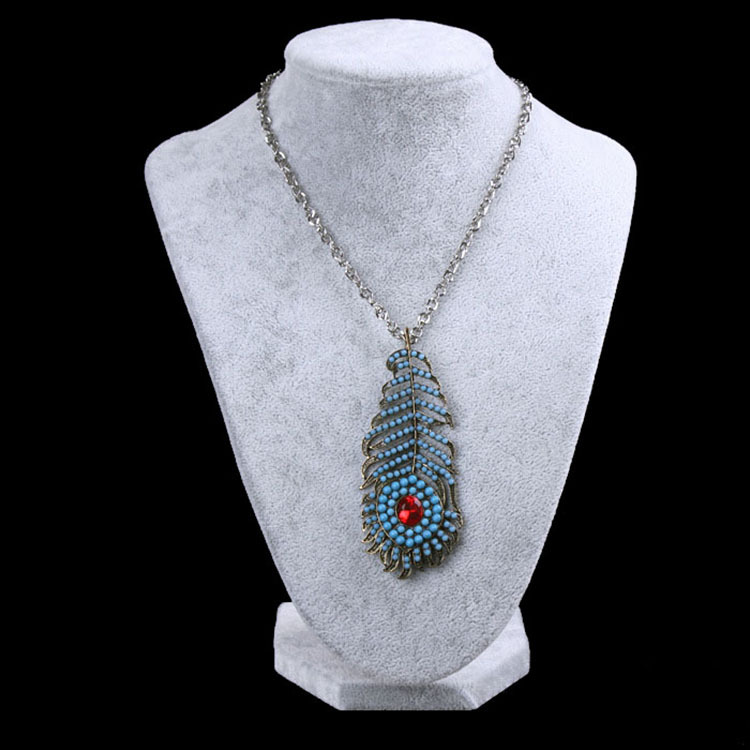 You don't really need to have a mannequin or mannequin bust for your display but it can certainly help your display more authentic. Not only that, it will also help your prospects picture what the jewelry will look like if it is worn.