How to Stretch Your Jewelry Budget
The importance of creating a budget when purchasing jewelry components is something people often dismiss. Budgeting not only helps you financially but it also teaches you in discovering affordable alternatives. Learn how to stretch your budget to purchase more components for your jewelry with the help of this article.
1. Planning on a big project? Make it smaller.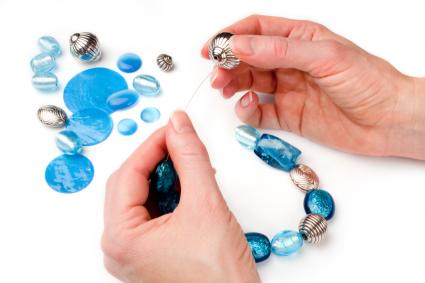 Big projects mostly cost more since the components and supplies are bigger or more. If you will be able to make that project smaller without comprising the project then go for it. You can use your creativity to tweak the project according to your budget.
This will help you save more money than committing to a large project that will eventually drain your budget. But if you really want to complete that big project then its best to have a bigger budget plan.
2. For Metal Components: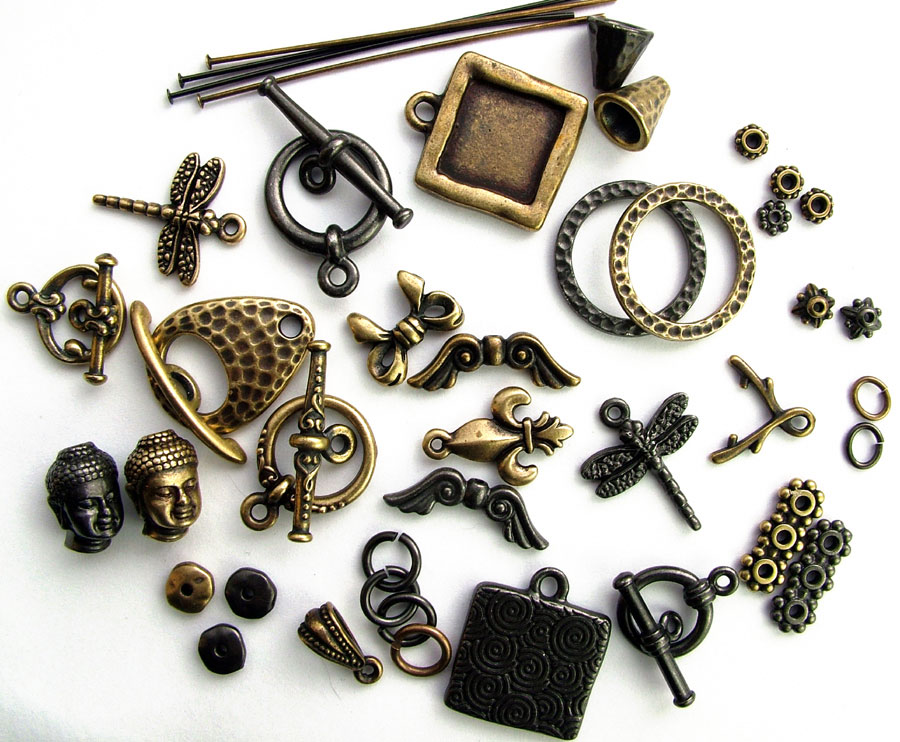 A cool thing about metal is that it's a versatile option. Let's say you find gold to be too expensive—you can just go with brass, silver, or copper. But if you want something that has gold aesthetic but cheaper then you can go with gold-plated or gold-filled.
3. Affordable Alternatives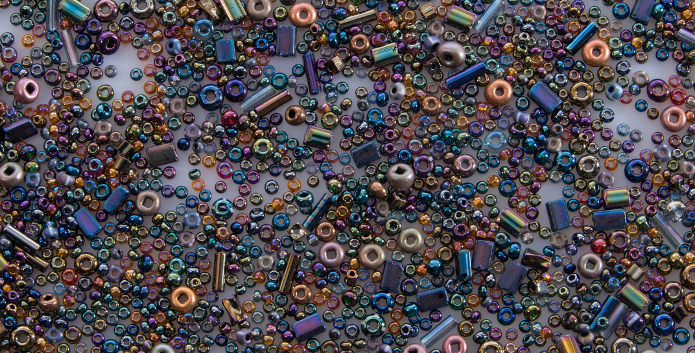 This will take more time but it's worth it once you get an affordable but quality jewelry components. For example: you're into beading, and you find some beads for your project way too expensive—you can try using seed beads. Seed beads are no doubt affordable (because they're made of plastic) and come in various forms and designs! There are also glass seed beads. These beads are also affordable because you can buy them in large quantities without spending too much money.
4. Highlight the Important Parts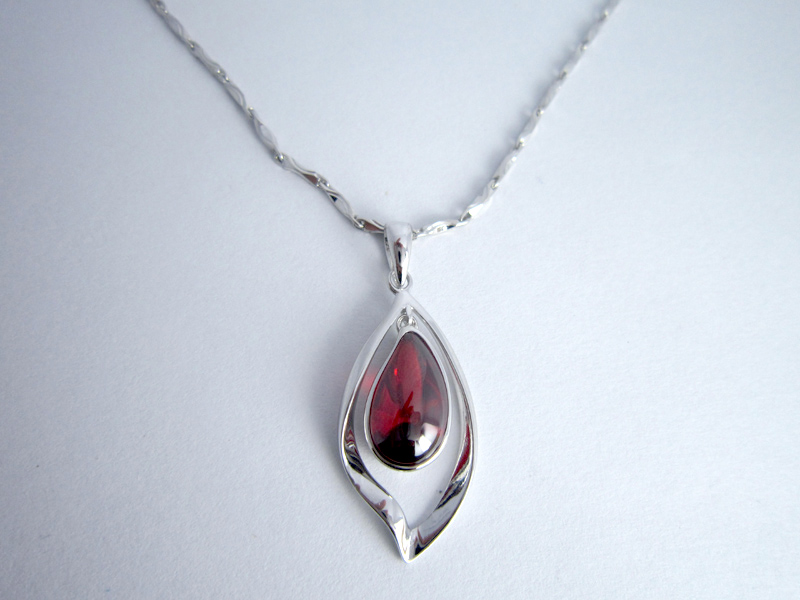 Instead of heavily investing your money on all the materials of your accessory, just focus your budget on the important parts of the piece. Case in point; for a necklace just concentrate your budget on the pendant or focal part. That doesn't mean you're going to purchase cheap strands and components that break after a few weeks. Take your sweet time to find affordable but high quality jewelry components.