Layering is a technique in which one kind of jewelry is repeatedly worn to make it more fashionable, trendy, and eye-catching. But there is a thing that is too much layering; this will make your outfit look disorganized and cluttered. So here are some tips on how to properly layer your jewelry to get that picture-perfect looks.
*Bracelet Layering
1.Watch and Bracelets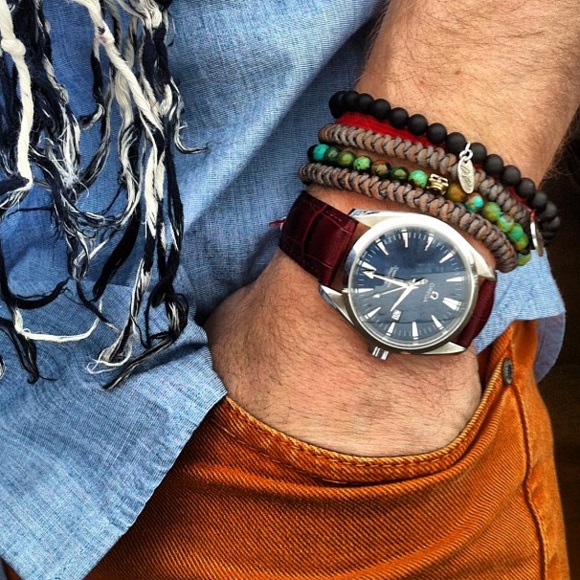 This is to emphasize your watch and to add a bit of design to make it more eye-catching. If your watch is a conservative type and has a one-sided design, add some colored and funky bracelets. However, if your watch is already a quirky one, just match with simple but well-designed bracelets.
2.One style, multiple layers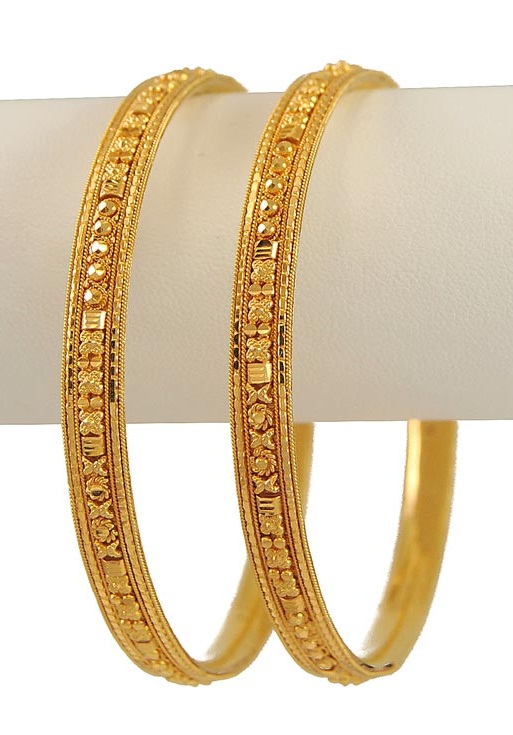 Don't know how to make use of your bracelets that have the same designs? Simple, just layer them together! This will make the bracelets more "concentrated" and stylish at the same time!
3. Big and Thin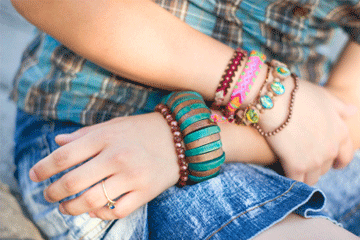 Huge bangles should only been worn by twos, since it takes a lot space on your wrist, meanwhile, the slim ones should have multiple layers.
Necklace Layering
1.Pendant Focus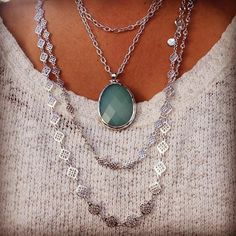 Simply add layers of multiple simple necklaces and then place your pendant necklace in the middle of the layer. This can make your pendant the focal point of your outfit.
2. Metal Themes
Combining the same metal necklaces is actually a great idea, provided that they have distinct textures and dimensions.