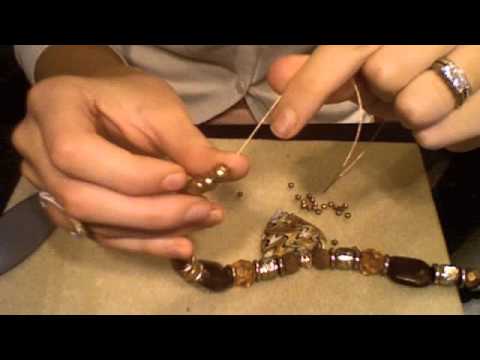 You don't need to wait for your jewelry strings and necklaces to be broken in order to restring it. Besides, it's too dangerous to just leave your strings unchecked, it might get damaged along with the jewelry components in the unseeable future. Here are some signs that indicate if it's time to restring your jewelry. Read them below:
1. Damaged and/or Deficient Clasp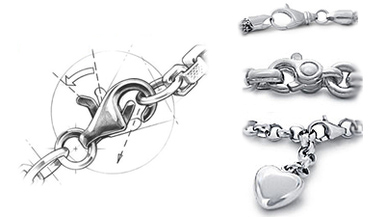 The clasp is a focal point since this is the part where the string is stressed and pressured. A damaged or deficient clasp can greatly affect the aesthetic and appearance of the jewelry. Also, the type of clasp you're using should be appropriate for your jewelry.
2. Dirty, dusty, and greasy strings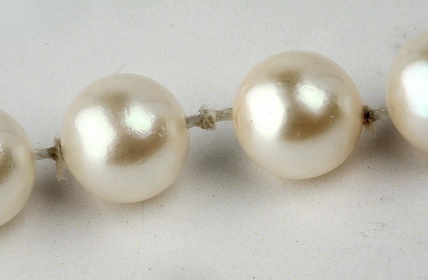 IIf you noticed that your strings have collected an absurd amount of dirt, dust. and grease, then it's the perfect time for you to restring. Better yet, replace your strings even before it has gathered noticeable amounts of dirt and grease. You can use silk threads if you're restringing precious and delicate jewelry like pearls and gemstones. This is because silk is a smooth stringing material that doesn't deteriorate the stones' quality.
3. Frizzy Knots
Frizzy knots or woolen knots are a sure sign that you need replace your strings. Don't wait for too long or your strings will break!
4. Unbalanced Gaps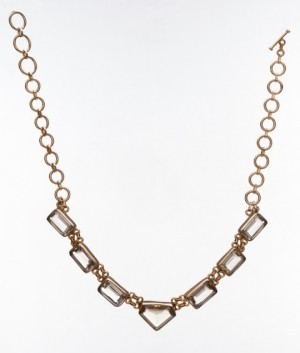 Unfortunately, strings and findings don't last forever—it will eventually lose strength and give into the pressure of jewelry components. This results in unbalanced gaps that you may notice in your jewelry. And yes, it's a clear indicator to rehash your strings.