How to Match Your Skin Tone with Your Jewelry
No matter how beautiful the jewelry is, it won't be as captivating as it's supposed to be if it doesn't match with your skin tone. Take note, skin tone is very different with skin color; skin color refers to the general hue of the skin like white, black, khaki, etc. The skin tone is more focused on the "degree" of the skin rather than the obvious appearance. Matching your jewelry with your skin tone is really an important aspect which is usually overlooked. Follow these tips below to complement both your unique skin tone and enticing jewelry.
1. Assess Your Skin Tone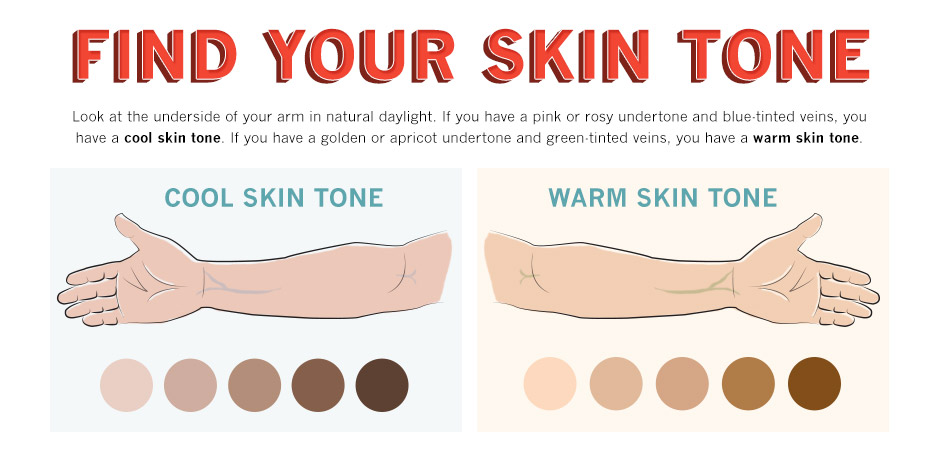 First of all, you need to know your skin tone so that you can match the necessary jewelry to your complexion. It's fairly easy to determine your skin tone. Simply place your wrists on natural light (early morning sunlight or late afternoon sunlight); your veins will then be naturally brightened. So, if you noticed that your veins have a generally blue hue, then you have a "cool" skin tone, and if you have greenish veins, then you have a "warm" skin tone. Also, some of you might think that all of those who have a white skin will have a cool skin tone, but it doesn't work that way. White skin color can also have a warm skin tone; it entirely depends on the "degree" rather than the color.
2. MatchYour Skin Tone with the Right Colors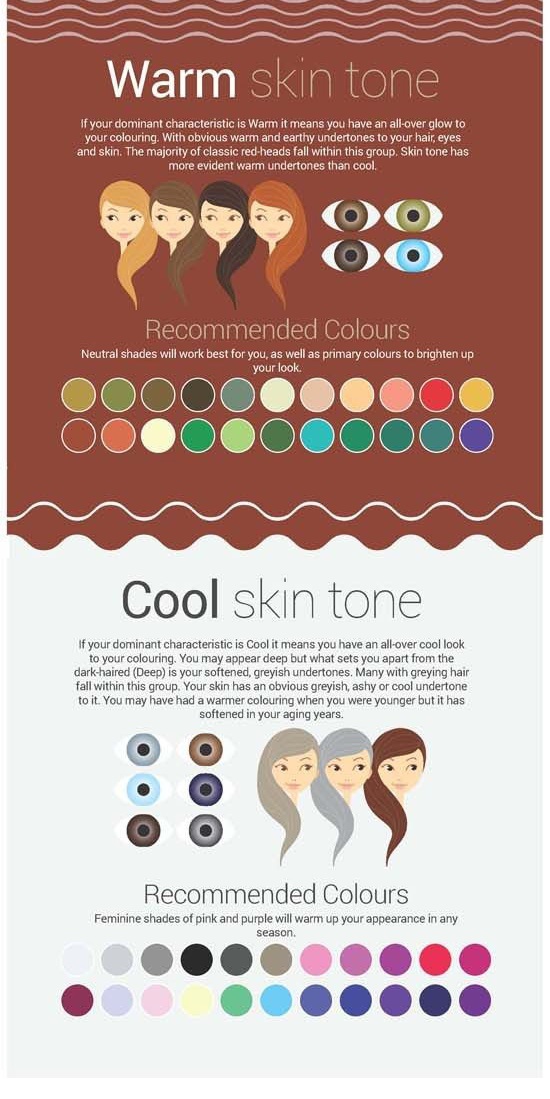 For Warm Skin Tone:
*Coral
*Yellow-Colored
*Green-Colored
*Brown-Colored
*Orange-Colored
*Turquoise
For Cool Skin Tone:
*Diamonds
*White Pearls
*Pink-Colored
*Blue-Colored
*Red-Colored
*Violet-Colored
*Magenta-Colored
3. Matching With Metal Components
For Warm Skin Tone:
*Copper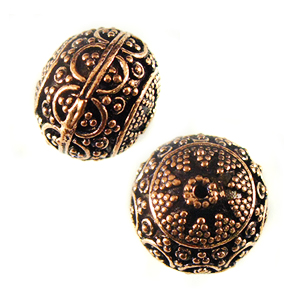 *Brass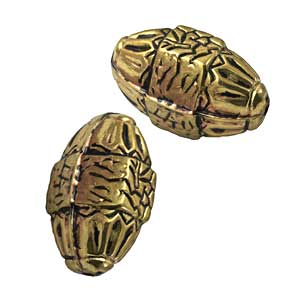 *Gold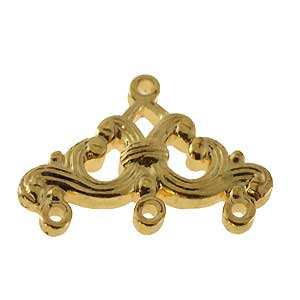 For Cool Skin Tone:
*White Gold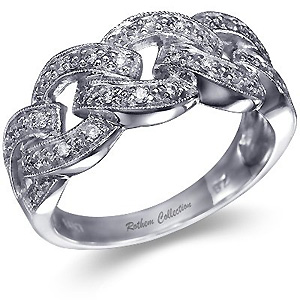 *Silver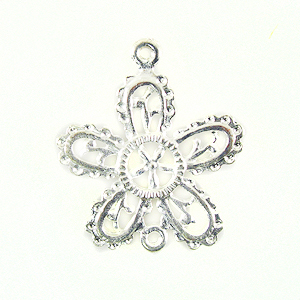 *Platinum