Simple Steps to Create Your Own Bead Design
Now that you have delved into beading and mastered some fundamental techniques, you aspire to create your own bead design that you're proud to call your own. You came upon a roadblock; this roadblock is none other than the fear and lack of knowledge in creating your own bead project. This shouldn't stop you from having your beading creation. Get to know how you can make your very own jewelry designs!
1. Decide What Accessory You Will Make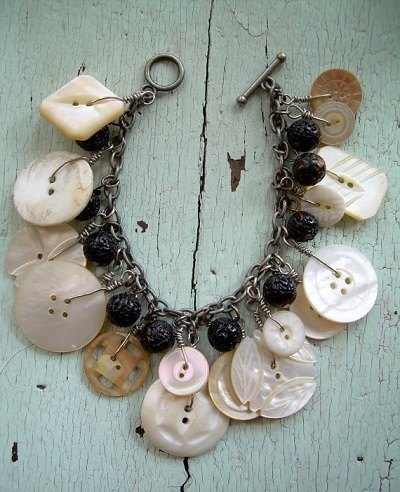 Various beads can be turned into various fashion accessories like bracelets, necklaces, pendants, and many more! Aside from that, the sky's the limit for the design of each accessory! Things will become easier for you in designing your beadwork if you already know what accessory you're going to make since you can conceptualize a design idea faster.
2. On What Event Will Be the Jewelry Used?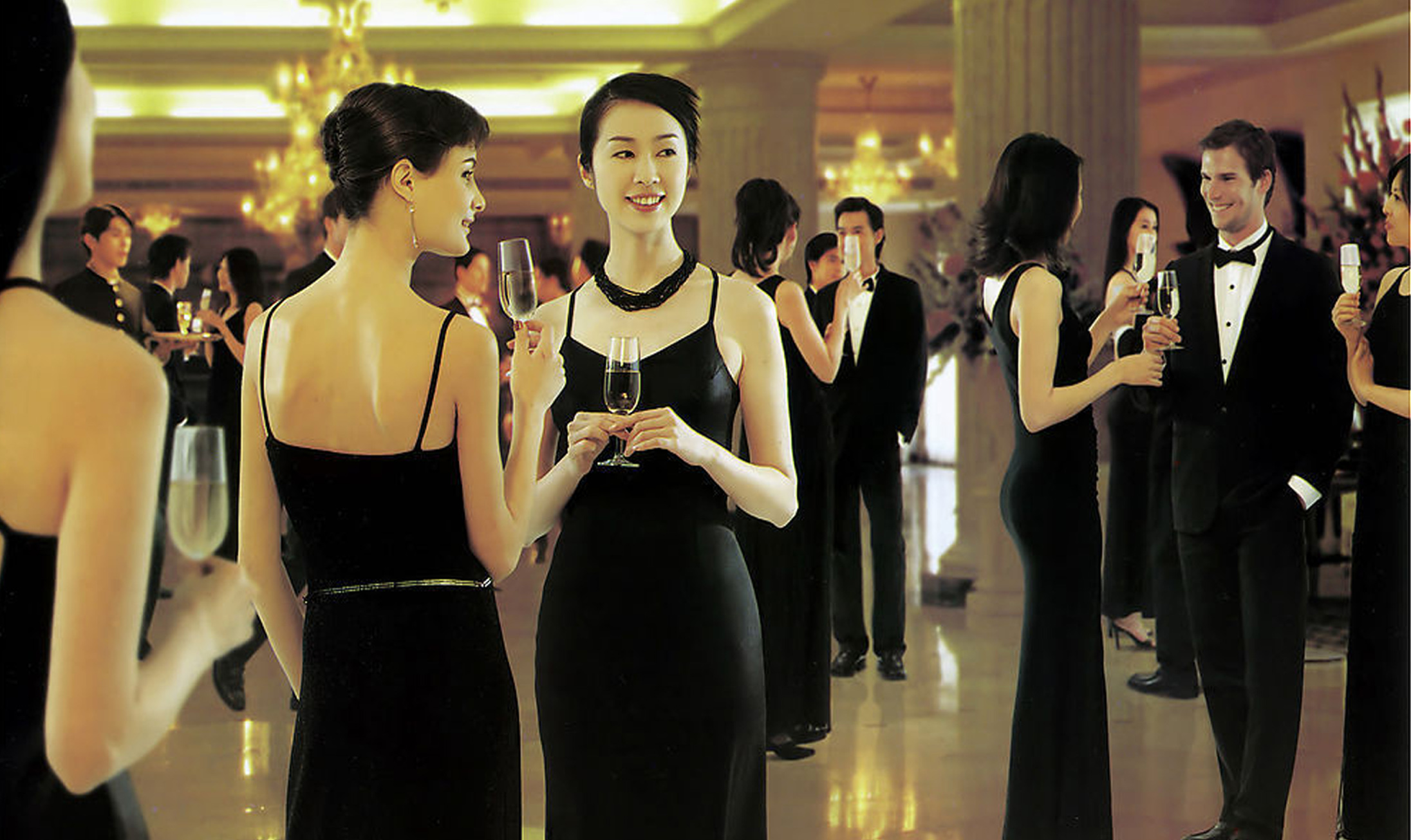 After you decided what accessory you will be designing, the next step is to determine what event you're going to use that jewelry for or what outfit is it going with. For a casual or everyday outfit you might want to mix it with simple beads that can be matched with any casual wear. On the other hand, if you're specifically creating an accessory for a fancy party then gold, silver, and other precious metals are the definite choice for the event. The beads used for the event will help narrow your choices and give you a clearer view on what bead design you're going to create.
3. Gather Inspiration and Influence
There is nothing wrong in being influenced by other beaders in your creation. However, you do need to keep on mind that you need to add your personal touch with your personal beadwork, or else, you're simply copying others work.