How to Match Your Necklace Jewelry with Your Clothes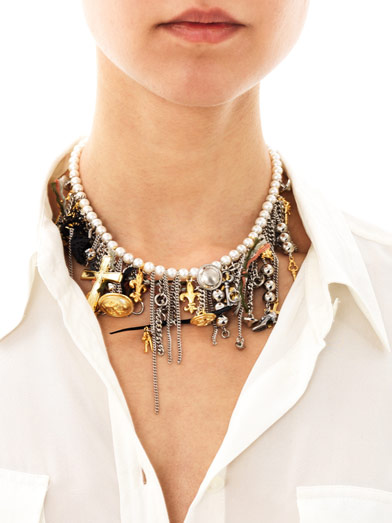 Necklaces are a very common piece of jewelry that can make you look more lavishing and fashionable. However, you do need to know how to match your necklace with what your clothes in order for you to look more stylish or just to avoid looking outlandish. Below are some necklace design ideas that are excellent matches on different outfits.
1. Medium-sized Necklace with a Monochromatic Color Theme
    Paired with Day-to-day outfits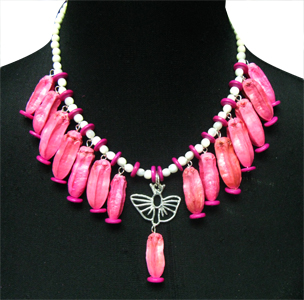 A monochromatic color combination is basically one color with varying levels of tone, darkness, etc. It's actually quite a common color scheme applied to fashion jewelry, and yes, it very much applies to necklace accessories. A monochromatic themed necklace is best paired with your day-to-day outfits like shirts and even casual attire.
2. Long Necklaces with Day-to-day clothes and Formal dresses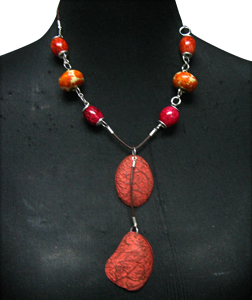 Long necklaces can be used with everyday clothes or even with formal clothing. But the thing is you need to be perceptive with the components you are using on your necklaces. Gold, silver, and other precious metals that are linked with a necklace should be used when you're wearing formal dresses. Meanwhile, with the day-to-day long necklaces, the components should be colorful and lively components like gemstones, glass beads, etc.
3. Briolette Necklace for Your Simple Top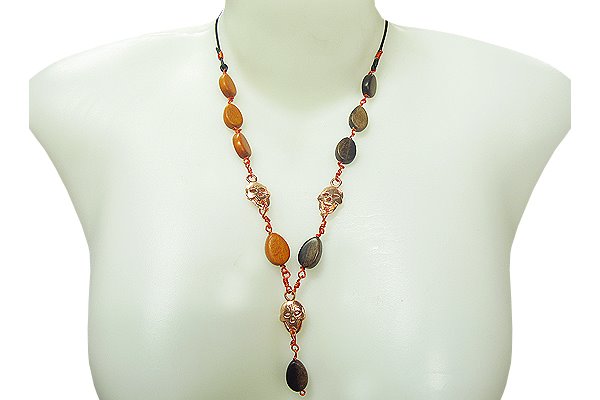 If you're going out with a simple top, it's best to wear briolette necklace since it blends perfectly with those types of outfits. Before I proceed, let me give you an idea on what a briolette necklace is. A briolette necklace is simply composed of pear-shaped gemstones connected together. Also, to fully optimize the fashion power of the briolette necklace, use an analogous color scheme. The color scheme is not complicated since you will just use three colors that are beside each other in the color wheel. An example would be green-blue, green, and yellow green. It does help if you have a color wheel with you.
4. Multi-necklace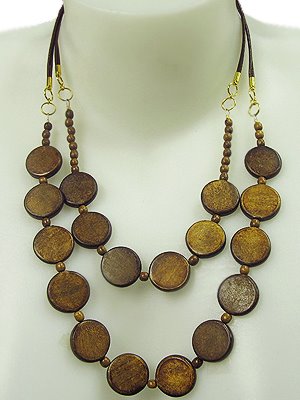 Fancy occasion requires fancy clothing and jewelry; the multi necklace can be used for adding extra features to your dress in a special party. Two or three necklaces that complement are enough. Adding 4 or more is not advisable.