How to Choose the Right Jump Rings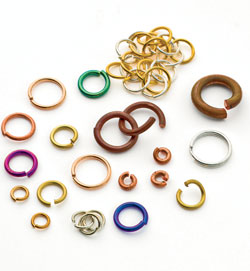 Jump rings are one of the most useful supplies you will ever use for your bead jewelry- making. The rings are a big help in connecting bead pieces, pendants, necklaces, attaching clasps, and many more. But before you do purchase a jump ring, you need to consider a few things. Why? This is because there are different classifications of jump rings.  The rings' features and measurements should be optimized according to what kind of jewelry project you're making. Check these guidelines in choosing the right jump rings for your various jewelry projects.
*Quality above All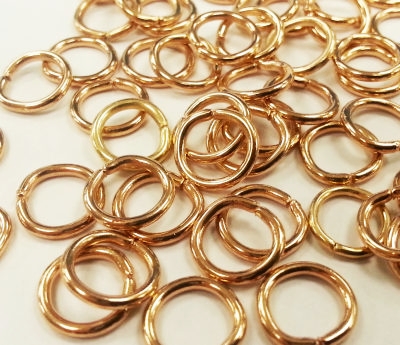 For your jump ring to hold out it needs to be of good quality. Some of you might think that low quality jump rings are cheaper, but you've got to see the bigger picture. Indeed, those cheap jump rings will save you a bit of cash but if you think about it, the quality of your beadwork will suffer. Those inexpensive jump rings may snap or not hold your jewelry well enough. Go with the jump rings from your trusted buyer (preferably with money back guarantee). It would be best that the jump rings you're purchasing have good reviews from other bead users as well.
* Why the Diameter and Gauge is Relevant
   When Purchasing Jump Rings
The jump rings' size must coincide with the capacity of the wires in so that it can have a firm and balanced grip. Basically, if your jump ring has a great size or diameter, the wire must also be thick so that the whole jewelry can be connected well and to prevent breakage. The image below shows the ring gauge that matches the "inner diameter" (millimeters are used for measurement) of the rings so that it will have the perfect fit.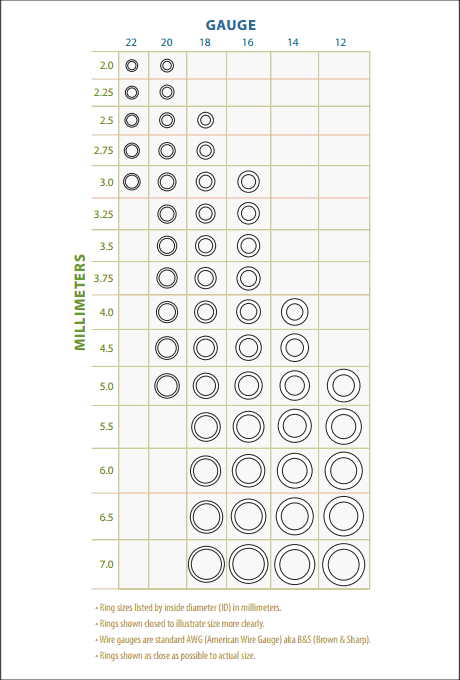 * What Shape of Jump Ring you're going to Purchase?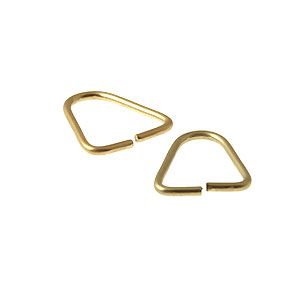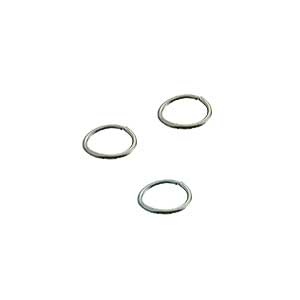 Some of you might think that jump rings only have a circular shape since…they're rings after all. However, there are different shapes of jump rings like oval, triangle, square, and even "free form". You don't need to get stressed on what to shape to use since the most integral jump ring shapes are the circular and oval. These two shapes are best for bead weaving since they make excellent links for your beads.
*Match the Ring Materials with Your Pendant, Necklace, etc.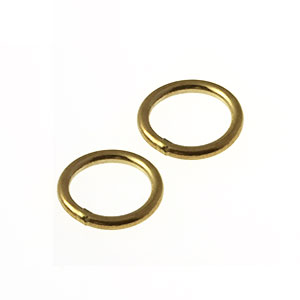 This is actually more of a design advice, but it will still prove useful when purchasing jump rings. For example, if the pendants or charms in your bead project are gold-filled, the best option is to purchase gold-filled jump rings to match each other. Of course, the final output will be up to you, but the mentioned design idea earlier is a great option, especially with gold, silver, copper, and other specialized jump rings.