The Best Social Media Sites for Your Bead Business
After you put all your effort, time, and creativity into your bead business, you finally see your hard work pay off. You decided to make your business endeavors to new heights…but how? With the age of the internet, small and growing businesses have a better chance to engage new customers and to sell more of their products—especially bead and jewelry business. A trending and tested online tool that both small-scale and large-scale businesses are using is none other than social media. Check out the top social media websites that not only bead businesses should be using but any business.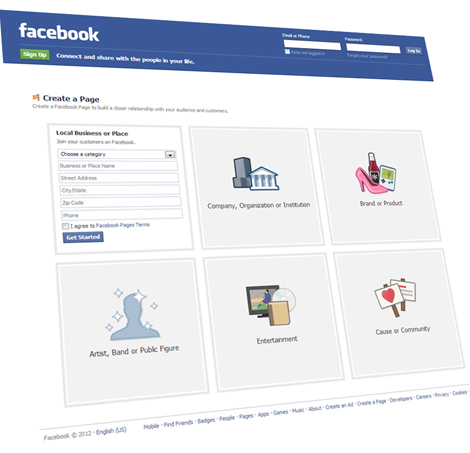 Facebook is currently the most popular and best social media site. Aside from the countless active users the site has, it also allows businesses to create pages to promote their products/services and to interact with their customers. You don't need to spend any cash in creating your business profile in Facebook which is why it's feasible for small businesses. You can also track how much your customers interact with the use of the insight page. However, if you want to boost your promotion, you do need to cough out some cash. Facebook is an essential tool for any enterprise that it has become a "standard"  to have one.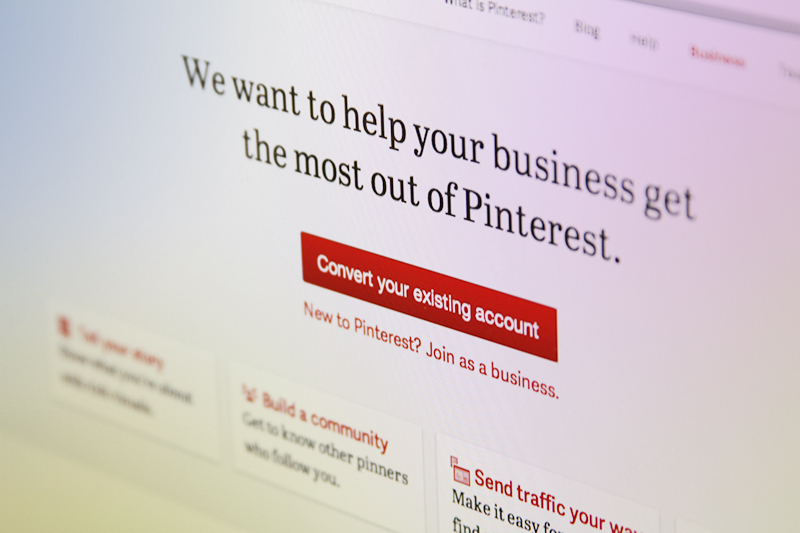 In order for bead products to be better promoted it needs to be visually engaging. This is when Pinterest comes along. It's another social media site that is more geared on images and shared interests. So, if you have a bead business, you can share your bead images and connect with customers who are really into beading. In this way, you can promote your business easier since the users are already "filtered" due to their interest and hobbies. Your Pinterest followers can share your images or promotions which is a great way to get the attention of users who have the same passion and liking.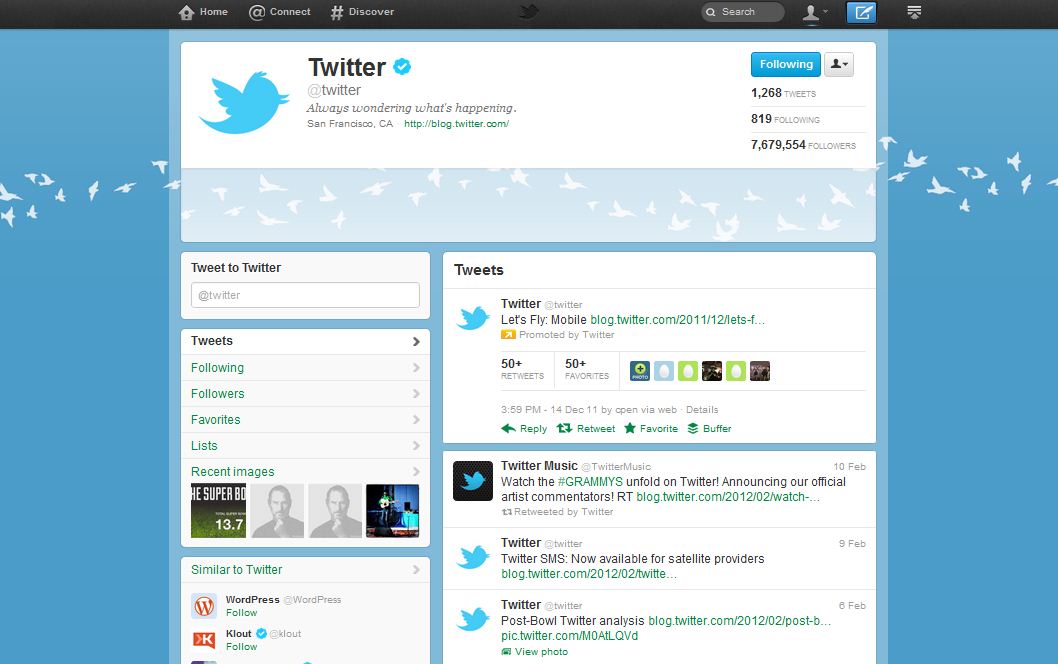 Twitter allows users to send out SMS that contain 140 characters or less. But what makes Twitter a must for businesses is not only because of its millions of users but its unique way to connect users. If you have a bead event you can create a "hashtag" and see how your followers interact with you and the event. Twitter is like an easy, fast, and hassle-free way to connect and interact with customers and potential prospects.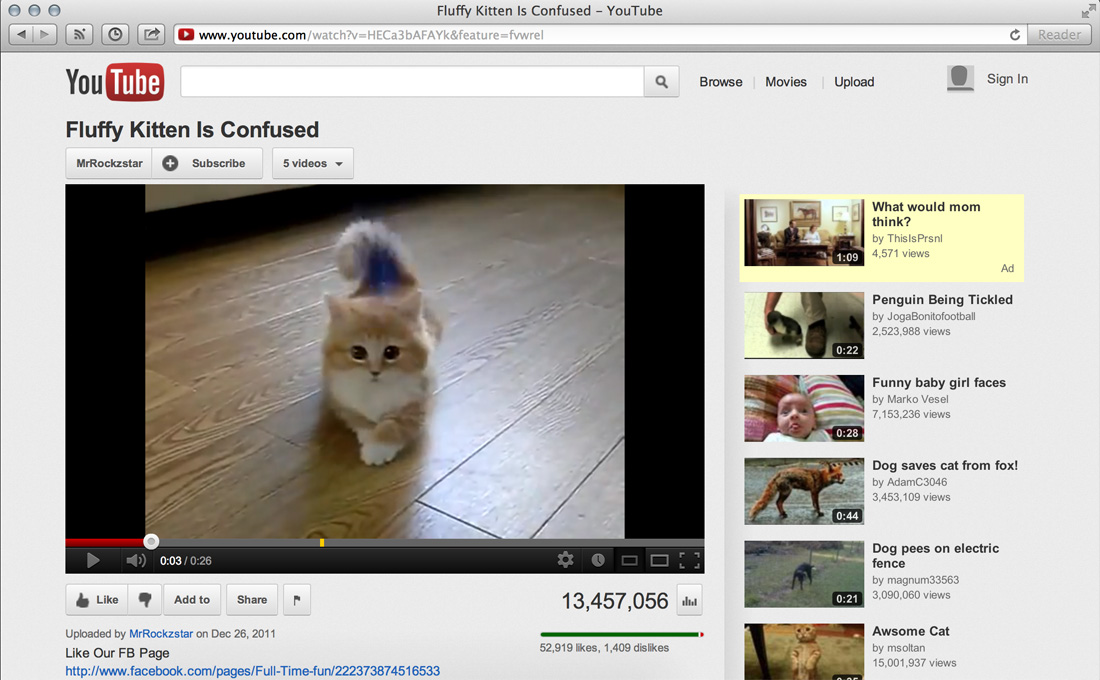 Promoting your business, products, events, or promos with the use of video is no doubt engaging. Uploading them on a popular video- sharing website like Youtube makes it even better. Youtube is currently the undisputed king in video sharing websites. You can make use of the keyword tagging and category placement to get the right users to watch your videos. You can even create beading tutorial videos for your customers and upload them at Youtube! Now that's what you call promotion!