Crystal Jewelry is a common and flashy accessory. A lot of people use them for costumes, crafts and especially for jewelry. The elegance and glow of crystal beads is very attractive which makes it very popular. Continue reading to learn more about crystals!
1. The Shine Factor
One of the most notable aspects of crystals are their shine! The glitter comes from the lead oxide. The more lead oxide, the shinier the gem. Finer crystals are more radiant than leaded crystals. Fine crystals have 32% lead oxide while leaded crystals contain only 24% lead oxide.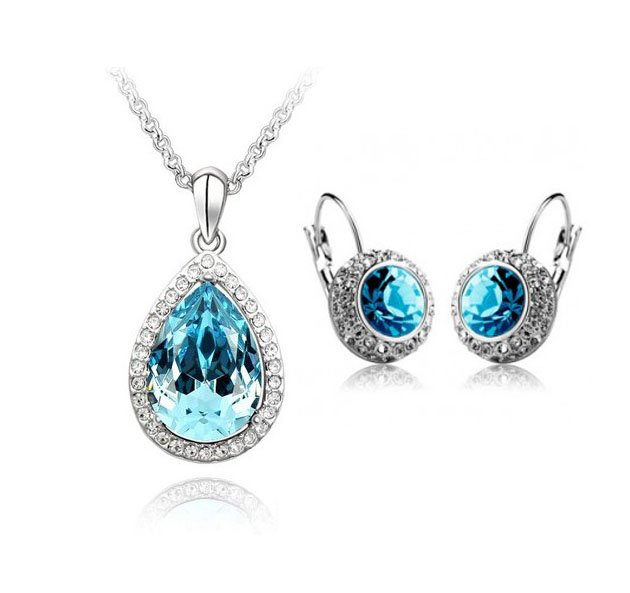 2. Swarovski Crystals Safe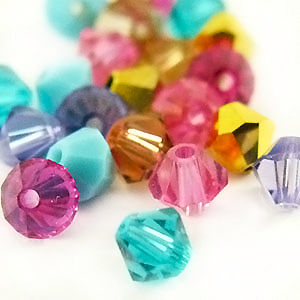 It's understandable that you could have a fear about the lead oxide within crystals. Fortunately, lead oxide is completely safe to wear in crystal jewelry. However, we do not suggest that you ingest your crystals for this reason!
3.  Swarovski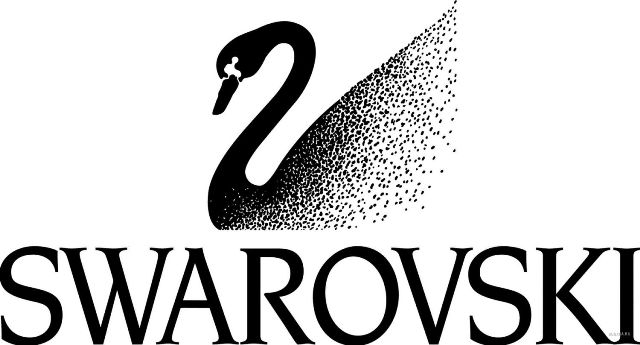 You've probably heard of or seen Swarovski crystals before. The crystals got their name from a popular and talented glass cutter named Daniel Swarovski. He rose to fame thanks to his crystal-carving device back in the year 1892. Swarovski then later started to create chandeliers, figurines, and other home decorations.
4. Fire Polished Glasswork isn't as Glossy as Leaded Crystals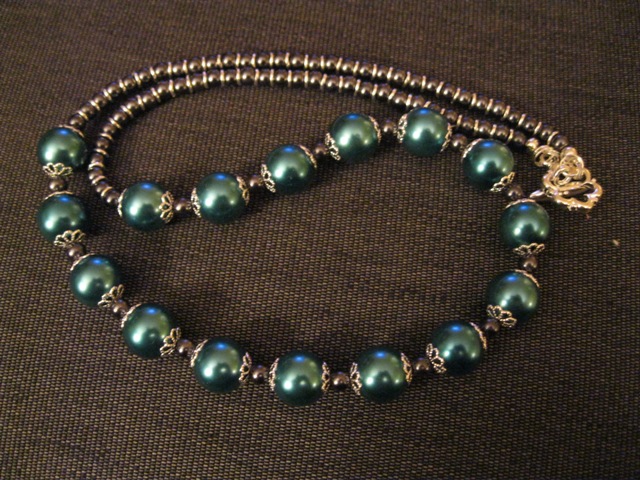 For the geeky beader out there, here is some fascination information! Fire-polished accessories have lead oxide, which you already know is responsible for the gleam and shine of crystals. Fire-polished beads have a significantly lower amount of lead oxide content which is why leaded crystals are far more lustrous.
5. Crystal is Also Composed of Basic Materials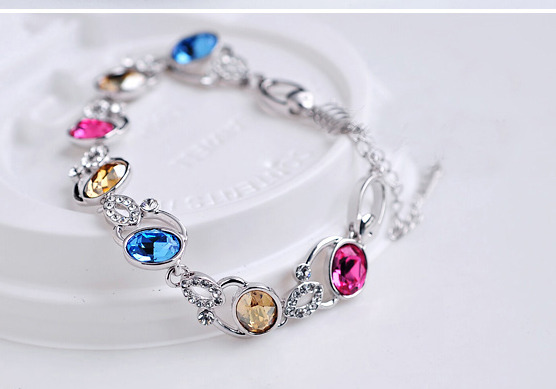 Most people thing crystals are composed of rare minerals. In reality crystals actually made from the same materials as typical glass. Soda, lime and silica all make up a basic crystal.