How to Buy Beads and Jewelry on a Tight Budget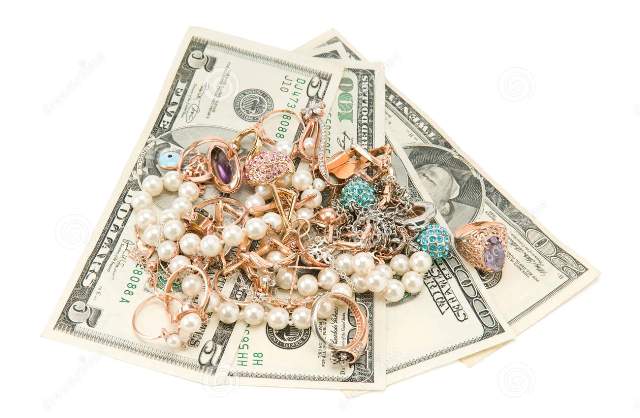 Your tight budget shouldn't hinder you from your artistic beading projects. Like they say ––"if there is a will, there is a way." In this case, your "way" is to find some cheap alternatives for your bead-work. There is no shame in looking for more affordable options. Learn how to buy beads and other jewelry on a budget with this article.
*Rehash Your Projects or Materials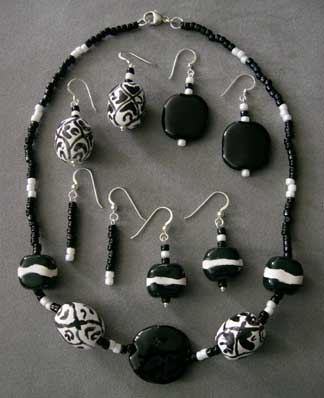 This is definitely a great way to save money and still create something new. Instead of just purchasing new materials and beads, just rehash or reuse some of your loose beads.
You can also buy bulk or wholesale beads as a way to be frugal. Beadsandpieces.com is a great place to find deals on wholesale beads. Do not limit your creativity.  Always create and have fun with your bead-work.
*Order in Bulk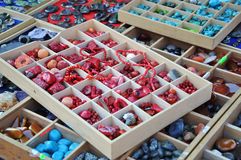 Some might take this as an ironic approach, but it's actually more cost-effective. If you compare the accumulated expense you pay for individual purchases and bulk prices, you will notice that the bulk purchase is cheaper. Most shops will give discounts on bulk purchases.
If the prices are too high, you can try splitting the bill with your friends, or anyone who enjoys beading.
*Trade with Other Beaders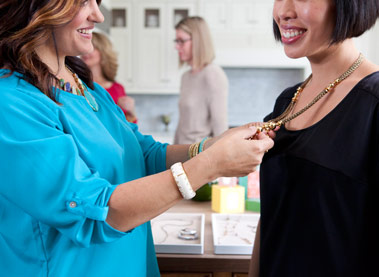 This is a fun way to collect new beading material, as well as meeting others with the same interests. There are a lot of community forums online for all crafters and beaders. You might be surprised by what people are willing to trade for. Dig through your bead collections and find something you can trade new materials for!
*Stay Up-to-Date With Sales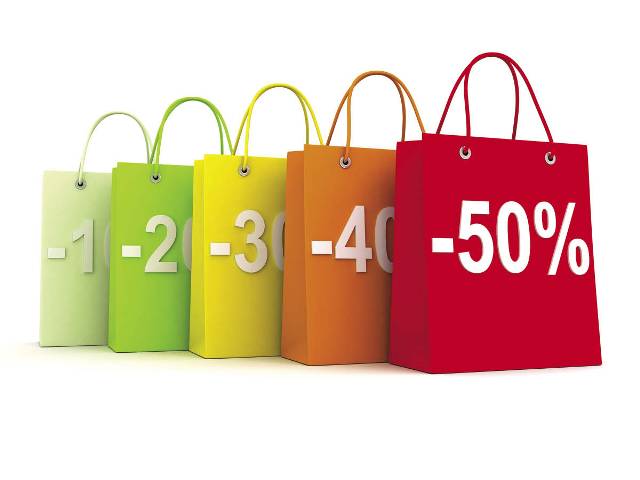 Sales are a great way to stock-up on beads and materials. Keep and eye out for bead sales during around major holidays and make sure to sign-up for bead supplier newsletters. This is the best way to get notified quickly about upcoming sales and events.