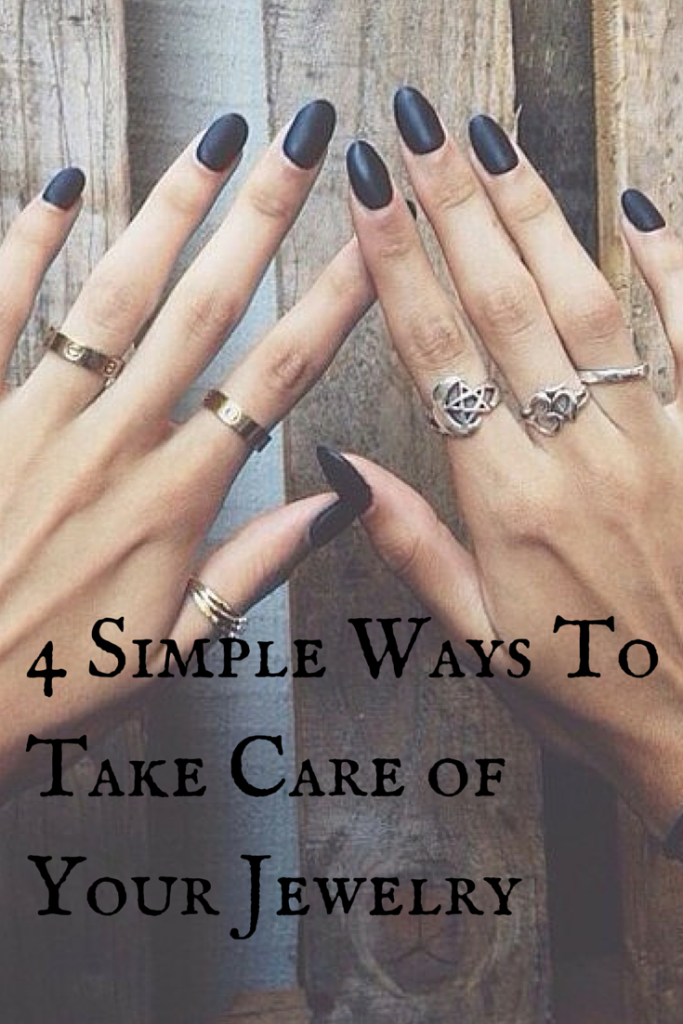 So, you just purchased some new beads from Beads and Pieces, and you're more than excited to try out that new eye-catching accessory. However, you begin to wonder if these beads will last or if its beauty will stay longer than expected.
Although the quality of the beads is a great factor in determining its longevity and value, you also need to consider what maintenance practices or preservation techniques you're going to apply in order for your fashion beads to last for decades or even a lifetime. Learn how to take care of your jewelry beads with our tips below:
1. Preserve Its Quality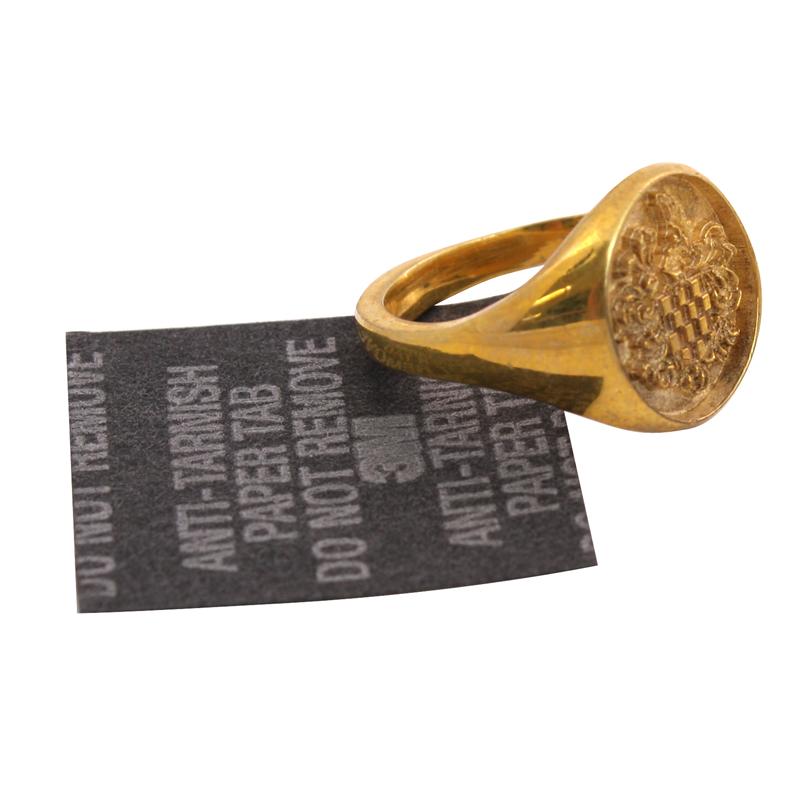 One of the things you will probably worry about is how to preserve the fine texture and magnificent glow of your beads. First of all, check your jewelry bead if it's composed of special metals, such as sterling silver. If your jewelry does contain sterling silver, store the jewelry together with an "anti-tarnish" paper. This specialized paper will help conserve its quality.
2. Be Careful Where You Put Your Jewelry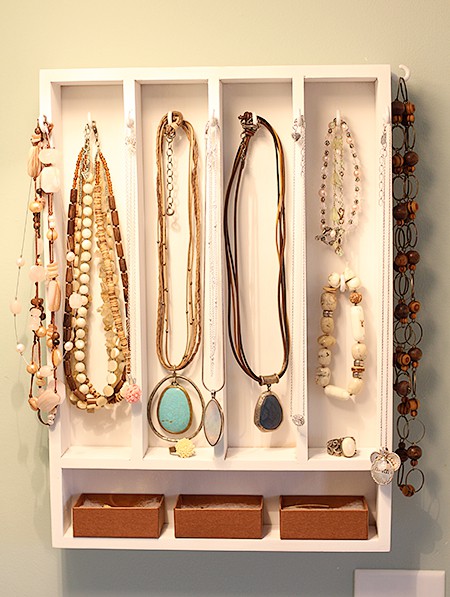 Now that you're able to safeguard your beads from tarnishing, you need to be aware of where you store it. You see, a common practice of people when storing their jewelry is that they mix them all together in one storage, especially beads and chains. This is not a good practice since there is a tendency that the beads will become tangled, which  causes damage to them. Therefore, you should store your jewelry beads in separate storages, like various cabinets and boxes to avoid tangling (keep the link that is already in place on the page) them together.
3. Avoid Excessive Exposure To The Elements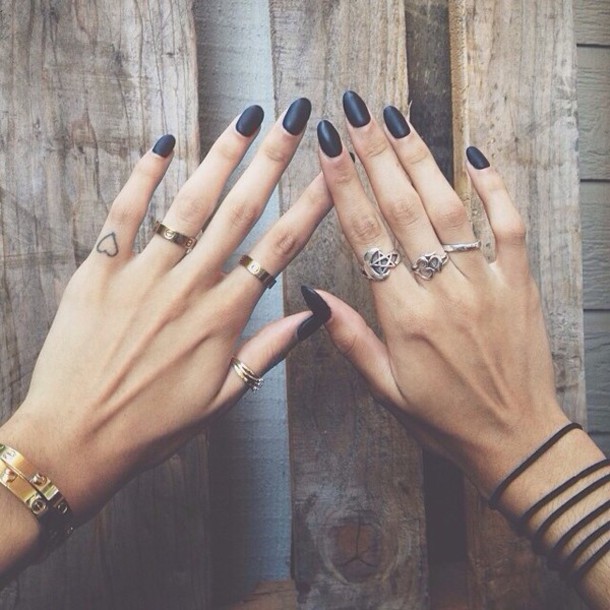 The elements I'm talking about are none other than heat and water. Too much of anything is bad, especially exposing your precious beads to heat and moisture. Even the highest quality jewelry beads prove no match to consistent exposure to these elements. Refrain from keeping your beads in direct sunlight, or leaving it in a room with high temperature. If your beads get wet, make sure you dry them immediately.
4. Don't Wear Your Jewelry In The Pool!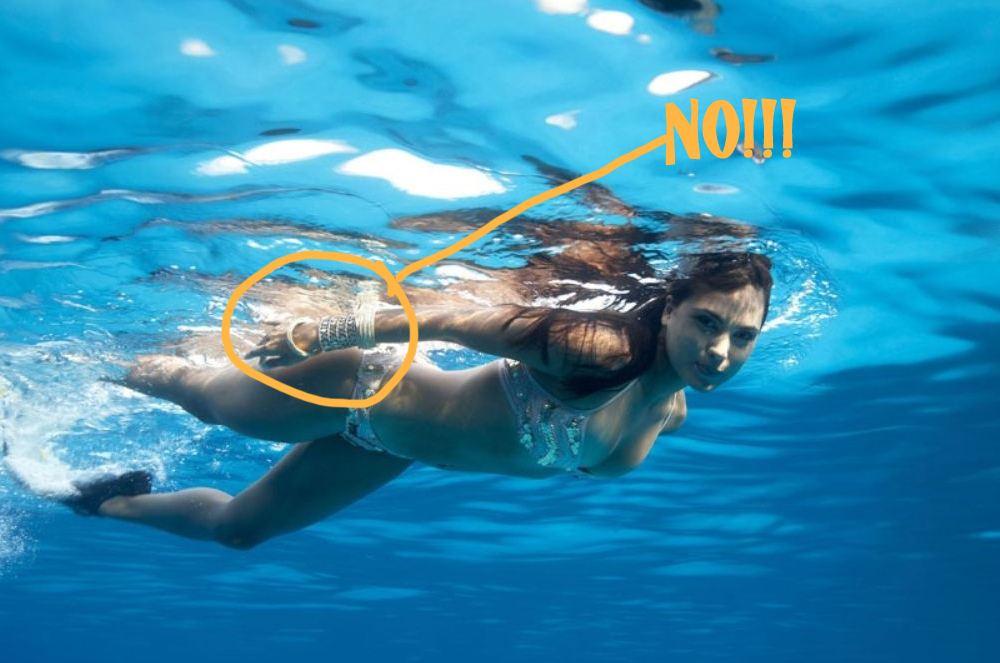 Some activities can actually damage jewelry beads. A good example of an activity that may tarnish your jewelry beads is swimming. Before you take dive into a pool or go to the beach, be sure you're not wearing your beads or any jewelry for that matter. In addition, shower and baths can also be damaging to your jewelry. Items like makeup, soaps, colognes, and even shampoos should not directly contact your beads or jewelry.