A modest material usually found in the offices and in our homes, wood has been considered to be the makings of a gift to mark the early years of marriage.
At the moment, wood has taken the jewelry world by storm.
Let's take a look at two wood beads that hold a pride of place in every jewelry enthusiast's creations.
Ethically harvested from wild trees in the Philippines, whitewood which is locally known as "pangantuon", naturally has an off-white color and is bleached to a pristine, bright white using a pickling or vinegar solution. They may have an almost matte white finish, but if you look carefully, you can see the natural imperfections and patterns.
If you want to design a clean and elegant piece of jewelry, using whitewood beads is the way to go. If you also want to break a pattern of of colorful beads, these beads are your best bets.
Be inspired by the design below.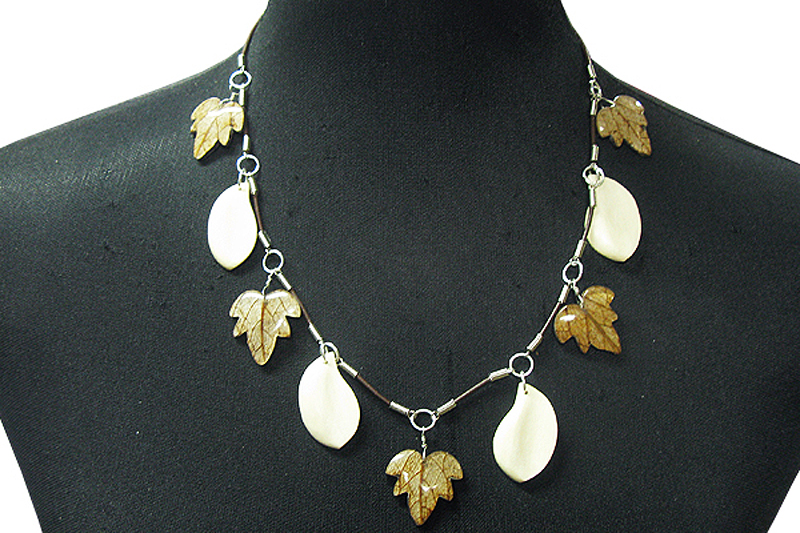 Nangka is the name commonly used in the Philippines for the jackfruit tree that has a golden brown or warm yellow brown tone. This tree can also be found in other Asian countries like Bangladesh, Cambodia, India, Indonesia, Thailand, Malaysia, and Vietnam.
Jackfruit is an excellent food source. In many southeast Asian countries, you can always spot this fruit in different cuisines as it contains plenty of health benefits. It is an excellent dietary fiber, a great source of iron, maintains blood pressure, and improves bone health. It's a healthy powerhouse that's good for the body and is available in selected Asian markets. Though the fruit is seasonal, canned jackfruit is available the year round in most Asian markets.
Apart from being good for the body, jackfruit has other uses. The wood has been a permanent fixture in the furniture industry. It is a sturdy material which can last a long time but can be a bit costly.
Best of all, it is more than appropriate to be utilized as a raw material for beads. The beads made from jackfruit have a solid, smooth, and loose wood grain and because of its sturdy quality and longevity, they make mesmerizing jewelry designs.
Nagka wood beads are great accents when creating jewelry as seen in the design idea below.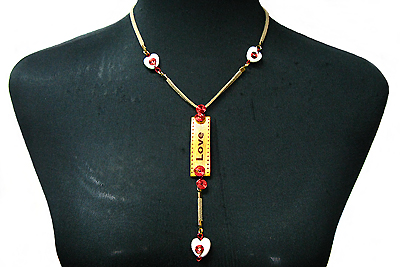 Wood beads are great additions to your jewelry creations as they provide organic appeal. With whitewood and nangka wood beads, you can work on your magic and create fun, quirky, and nature-inspired designs.
So, how do you style your whitewood and nangka wood beads? Share your ideas in the comment section below and in our social media channels!