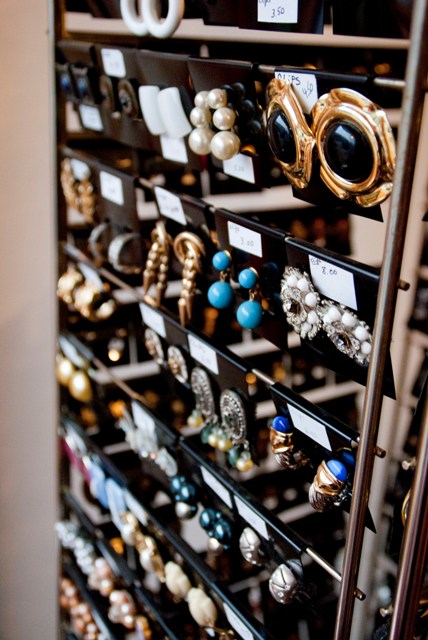 A bunch of you folks might be planning to purchase second hand jewelry since you find it a better option. Well, there are some perks when you buy estate jewelry. Those who find it difficult to find rare metals, gemstones, and other pieces can just purchase willing owners who want to sell those kinds of items; especially those who want to purchase scarce metals like gold, platinum, etc.
Although there are second hand jewelry that have a few scratches or a bit damaged, they can still be restored. However, if you're looking for the best second hand jewelry, you need to consider a lot of things. See our 3 tips in shopping second hand jewelry.
1. What's the status?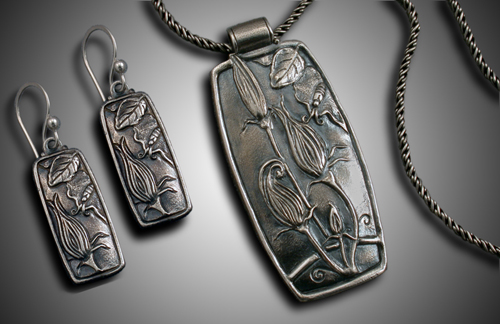 First things first, you need to assess the condition of the jewelry. Don't be disappointed when you see a jewelry that looks old because of the patina or tarnish. The imperfections can be removed by cleaning it or using anti-patina products—but if you're someone who loves the antique look then you can just leave it as it is. It's not just the aesthetic that you need to lookout but the functionality of the jewelry as well. You need to consider the amount of money you're going to spend in repairing some dents or breakage the jewelry has.
2. Craftsmanship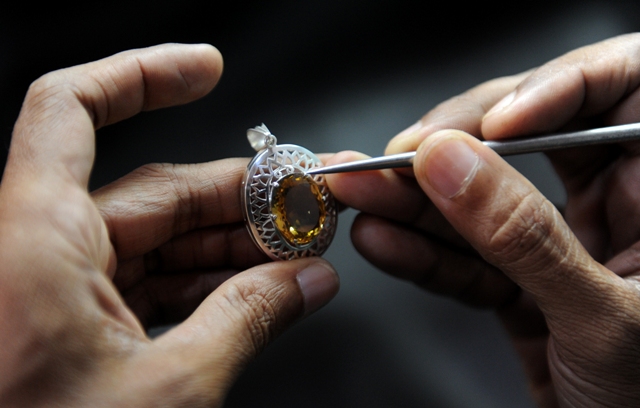 The craftsmanship is another deciding factor you need to consider when buying estate jewelry. Of course, the quality and components play a major role, but you must not turn a blind eye on the artistry and workmanship of the jewelry. If all the components and findings perfectly well and the jewelry generally looks good, then it's a good sign. Since everyone has different tastes, let your instincts decide if you really like the design of the jewelry.
3. Signature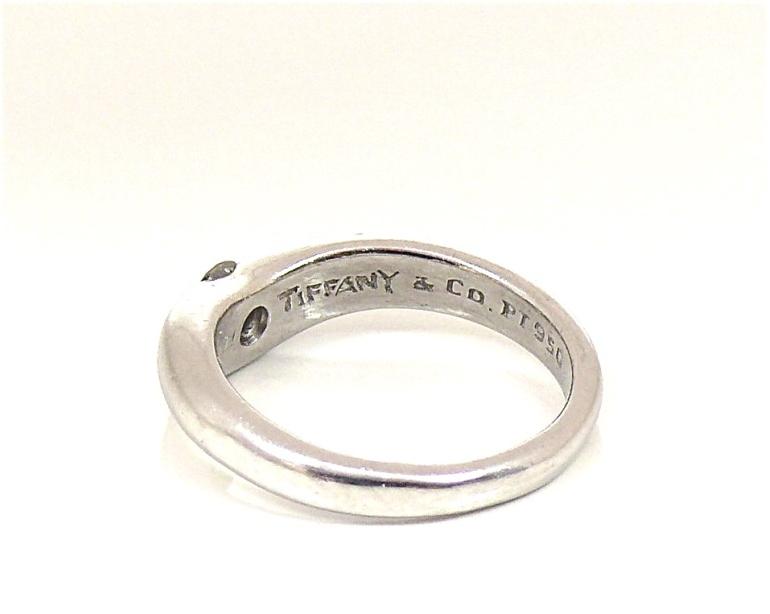 Respectable and well-known jewelry designers and brands usually leave signatures or marks in the jewelry they created. The signature/mark is a testament of the artist's/brand's talent and quality, so you're in safe hands when you buy jewelry like that. For example: Tiffany jewelry has the markings "TIFFANY & CO."